Debate / Meeting
Jean-Yves Jouannais : L'Encyclopédie des guerres
Entrée 99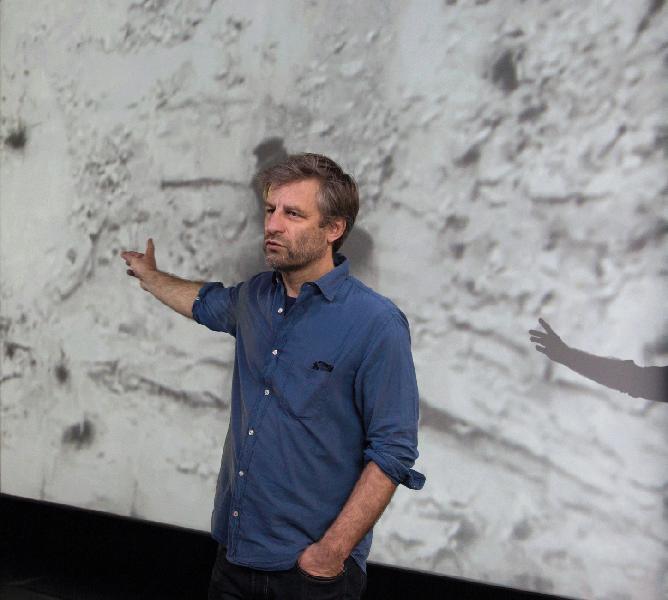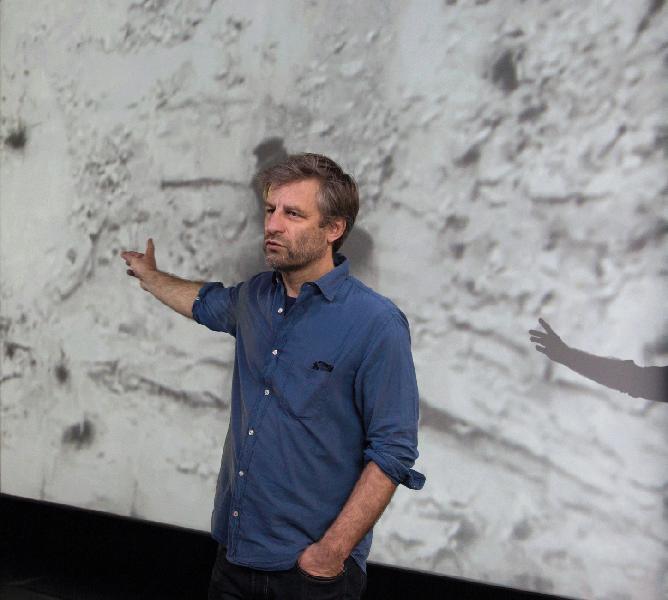 Jean-Yves Jouannais, Centre Pompidou.
© Hervé Véronèse
Where
Petite salle - Centre Pompidou, Paris
The traditional conference on the Encyclopédie is replaced by a film screening. Among the many war films of which Jean-Yves Jouannais has shown excerpts, one in particular helped illustrate several entries such as "Bruire (Du)", "Carré", "Collision", or "Frange". Waterloo, directed by Sergueï Bondartchouk, with Rod Steiger as Napoleon 1st and Christopher Plummer as Wellington – a superproduction that included 20,000 extras from the Soviet army – will be shown this evening in its entirety.

Waterloo (1970, 2:15), by Sergei Bondartchouk.
Show more
Show less