Cinema
Hollywood Babylone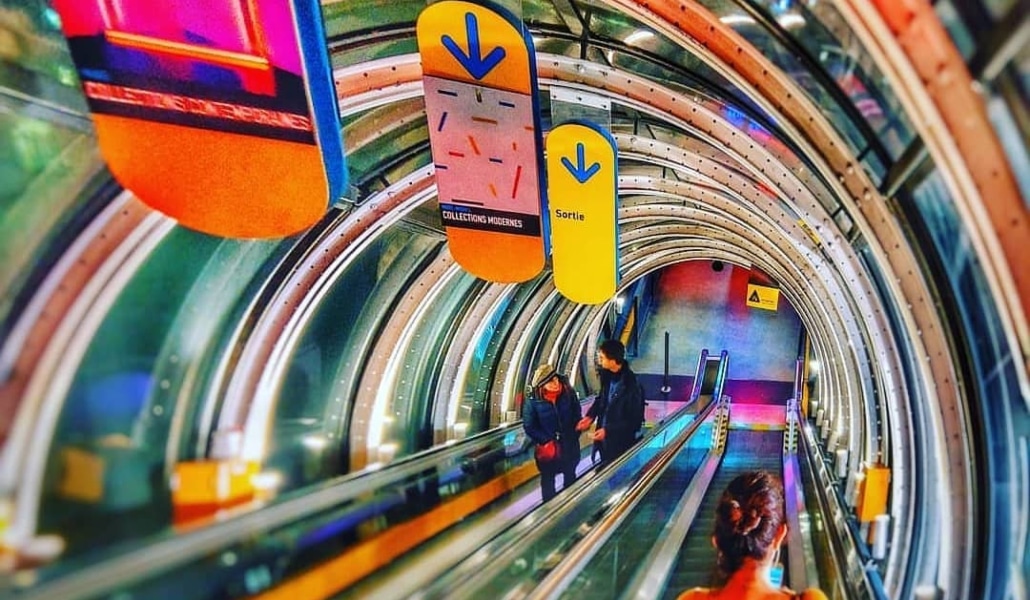 Puce moment de Kenneth Anger
États-Unis / 1949-1953 / 8' / coul. / son.
Tournée à Hollywood et interprétée par Yvonne Marquis, cette rêverie sur les accessoires du corps «glamour» est le fragment d'un projet abandonné intitulé Puce Woman.
Dante's inferno de Harry Lachman
États-Unis / 1935 / 88' / 35mm / nb / son. / vostf avec Spencer Tracy / Claire Trevor / Henri B. Walthall / Alan Dinehart / Rita Hayworth
Un jeune homme (Spencer Tracy) est embauché dans un parc d'attraction où se trouve reconstituée la vision de l'Enfer de Dante dans La Divine Comédie. Le film de Lachman marque la première apparition de Rita Hayworth à l'écran, sous le nom de Rita Cansino.
Inauguration of the pleasure dome de Kenneth Anger
États-Unis / 1954-1978 / 39' /16mm / coul. / son.
Au terme d'une mascarade rituelle où comparaissent des dieux et des déesses aux identités multiples (une métaphore du panthéon hollywoodien?), des images teintées du Dante's Inferno de Lachman sont projetées sur les parois du Dôme du plaisir.
Show more
Show less