Show / Concert
Mette Ingvartsen
7 Pleasures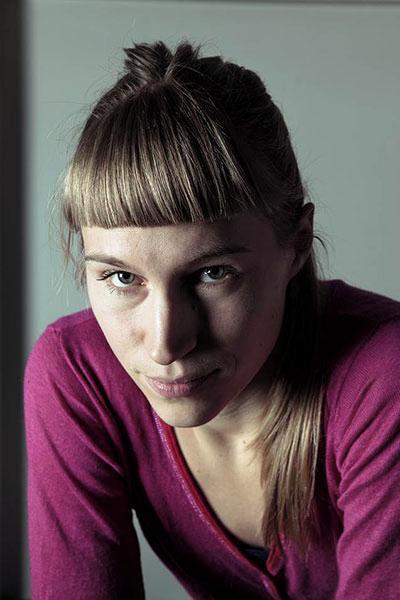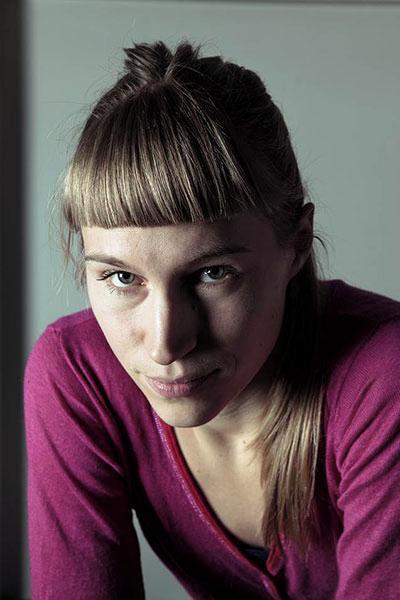 Mette Ingvartsen
© D.R.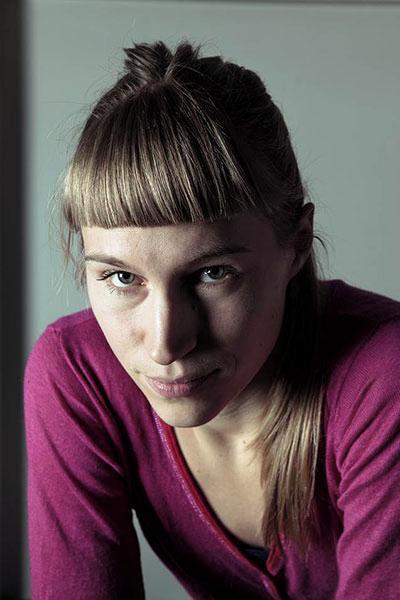 Mette Ingvartsen
© D.R.
Vibratoire, visqueux, tactile, visuel, contractuel, extatique ou collectif : sept notions du plaisir sondées par Mette Ingvartsen dans 7 Pleasures. Les douze danseurs explorent l'idée du plaisir, ses points troubles, ses zones de jonctions et ses ramifications sociales. Le spectacle se construit comme une expérience charnelle et sensorielle, troublant les clichés liés à la nudité et à la sexualité. Chaque aspect du plaisir est manié de façon à dresser une cartographie pour ensuite la déchiffrer.
Avec sa série « The Red Pieces » – 7 Pleasures, 69 positions, to come (extended) et 21 pornographies, précédemment présentées au Centre Pompidou – la chorégraphe danoise poursuit sa réflexion sur la sexualité en l'abordant à la fois comme une énigme perceptive et une question politique.


Conception et choregraphie : Mette Ingvartsen

Performeurs : Sirah Foighel Brutmann, Johanna Chemnitz, Katja Dreyer, Elias Girod, BrunoF reire, Gemma Higginbotham, Dolores Hulan, Ghyslaine Gau, Calixto Neto, Norbert Pape, PontusPettersson, Hagar Tenenbaum.

Lumière : Minna Tiikkainen

Son : Peter Lenaerts, with music by Will Guthrie (Breaking Bones & Snake Eyes)

Dramaturgie : Bojana Cvejic

Assistante chorégraphie : Manon Santkin

Assistant production : Manon Haase

Assistante lumière : Nadja Räikkä

Directeur technique : Joachim Hupfer

Technicien son : Adrien Gentizon


Production : Mette Ingvartsen / Great Investment

Manager : Kerstin Schroth


Coproduction : Steirischer herbst festival (Graz), Kaaitheater (Bruxelles), HAU Hebbel am Ufer (Berlin), Théatre National de Bretagne (Rennes), Festival d'Automne à Paris, Les Spectacles vivants – Centre Pompidou (Paris), PACT Zollverein (Essen), Dansens Hus (Oslo), Tanzquartier Wien (Vienna), Kunstencentrum BUDA (Kortrijk), BIT Teatergarasjen (Bergen), Dansehallerne (Copenhagen).

Avec le soutien du Musée de la Danse/Centre Chorégraphique National de Rennes et de Bretagne. Financement des Autorités Flamandes, Hauptstadtkulturfonds (Berlin) et du Conseil des Arts Danois.

Une coproduction House on Fire avec le soutien du programme culturel de l'Union Européenne
Show more
Show less
When
3 - 4 May 2019
20h30 - 22h