For kids and teens
Playtronica #2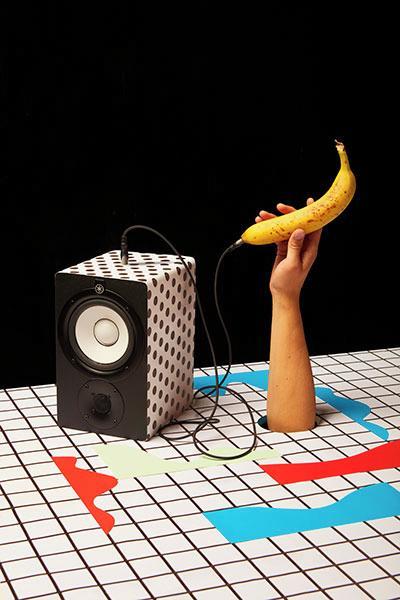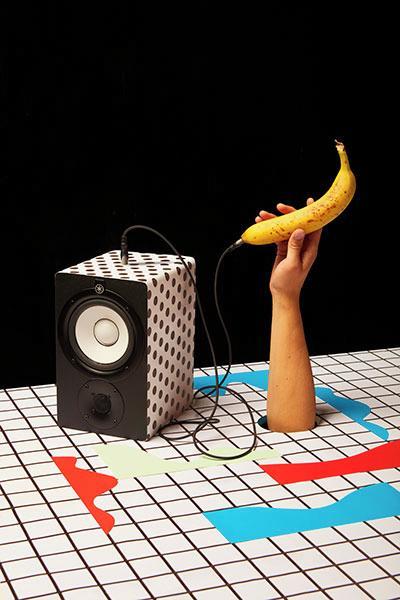 © Akatre
When
22 Sep - 14 Oct 2018
14h - 18h,
every wednesdays, saturdays, sundays
Where
Studio 13/16 - Centre Pompidou, Paris
Within the installation created by the Playtronica collective, everything becomes a source of sound: fruit, clothing, a pen or your own body. Based on digital technologies, the system developed by the collective lends a voice to everything that surrounds you. Through your interaction with everyday objects, discover a unique interactive and musical experience.

Playtronica, a collective of artists, designers and musicians, creates interactive and multi-sensory musical experiences.
Show more
Show less