Debate / Meeting
Design under test n°25
Parole au design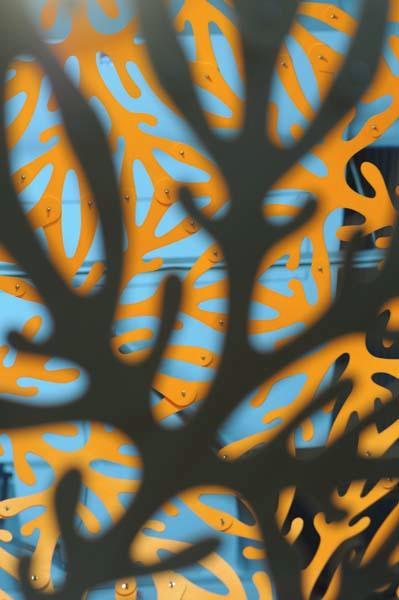 This panel reviews the latest offerings in contemporary design and brings top professionals together around a product, event (a book, an exhibition, a trade show, etc.) or interior design (a restaurant, a shop, a museum, etc.) currently in the news. The debate is joined by students from a design school.
Moderators: Michel Bouisson (VIA) and Romain Lacroix (Centre Pompidou).

Co-produced with VIA (association for the enhancement of innovation in furnishing).
Show more
Show less