Cinema
Teresa Hak Kyung Cha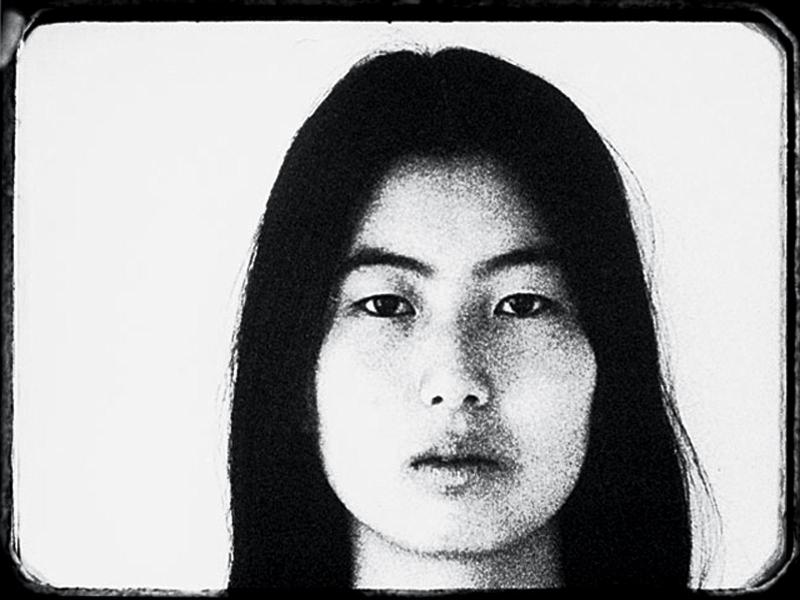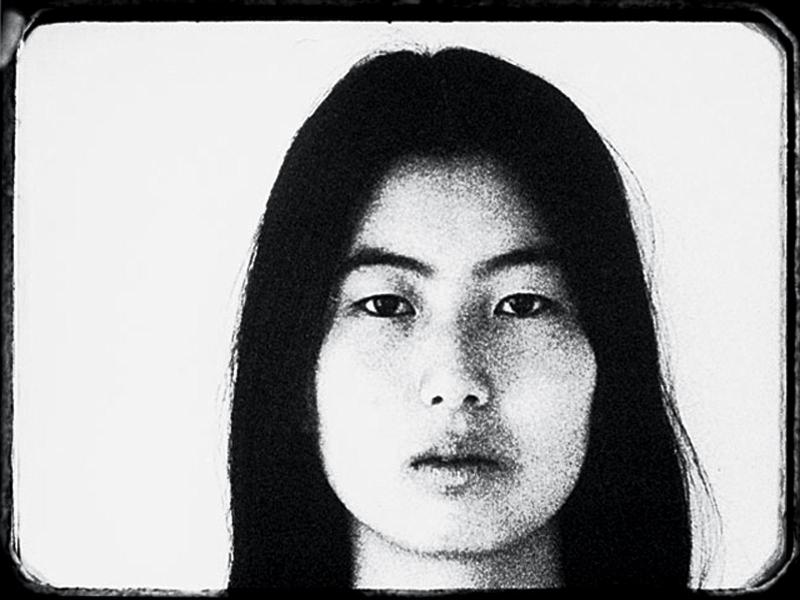 Theresa Hak Kyung Cha, Permutations, 1976, photo
© Coll. Centre Pompidou / dist. Rmn-Gp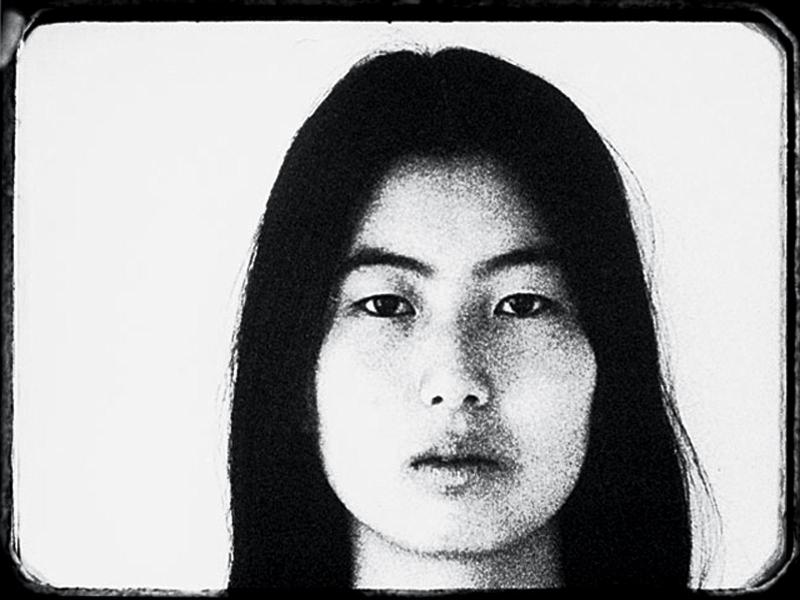 Theresa Hak Kyung Cha, Permutations, 1976, photo
© Coll. Centre Pompidou / dist. Rmn-Gp
During her short life, the American/Korean artist Theresa Hak Kyung Cha
(1951-1982) produced a dense body of literary and critical work. In Paris in
1976, the artist studied with Raymond Bellour and Thierry Kuntzel, with whom
she established an artistic and theoretical dialogue. Her videos, mingling
images and texts, are conceived as a montage producing a paradoxical sensation
of fluidity and sudden changes. Through its title evoking continuous shifts,
one of her most famous pieces, Passages Paysages (1976), could be a definition
of the artist's constant desire to produce flows, visual and sound exchanges as
memories to be captured, then made to both appear and disappear. Elvan Zabunyan
is a contemporary art historian, lecturer and critic. Her book, Theresa Hak
Kyung Cha – Berkeley – 1968, the first monograph on the artist in France and
America, was published by Presses du Réel in 2013.
Show more
Show less