Cinema
Grace Ndiritu - Moving towards a shamanic cinema
Alternative strategies in performance strategies, with six filmed performances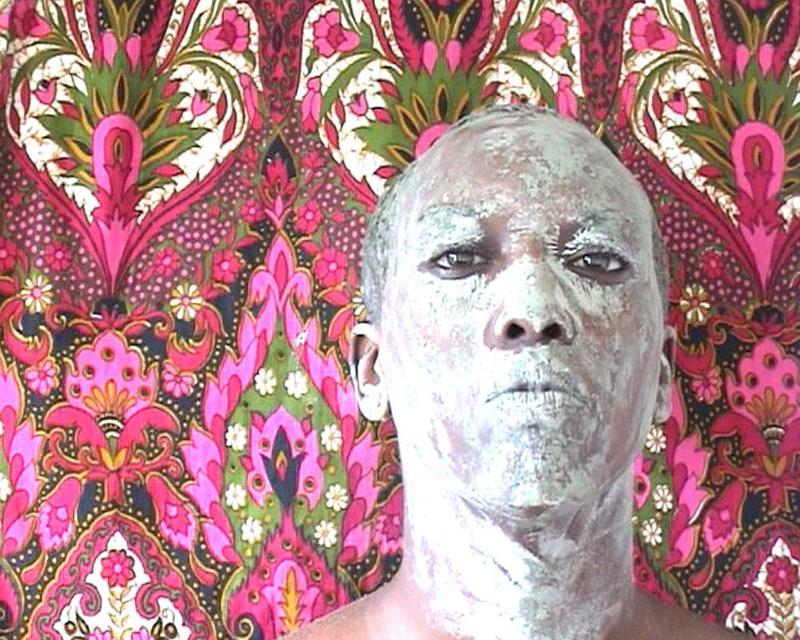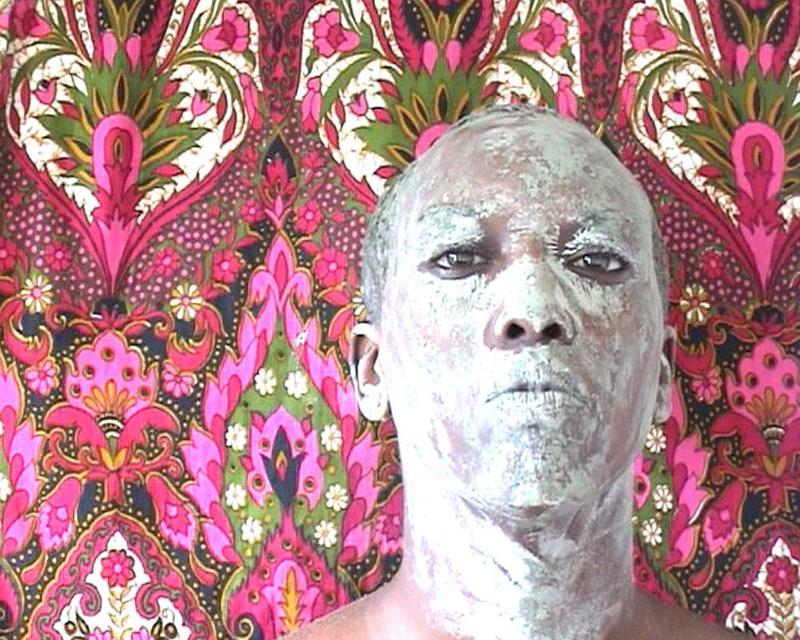 Waking Art, 2003
© Courtesy de l'artiste et de Lux Londres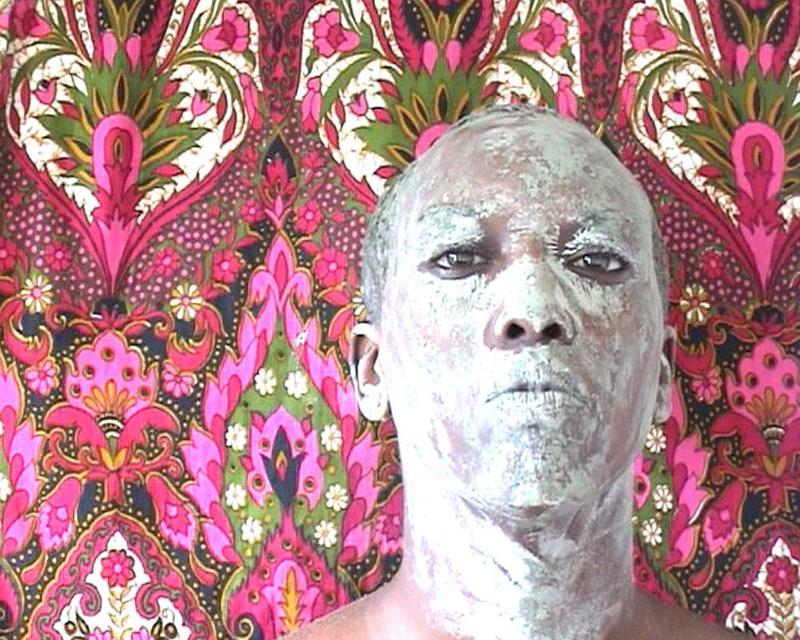 Waking Art, 2003
© Courtesy de l'artiste et de Lux Londres
Séance présentée par Christine Macel, conservatrice au MNAM, en présence de l'artiste, organisée en partenariat avec le cycle des performances du Musée de la Chasse et de la Nature (commissaire Mehdi Brit)
Ressuscitant l'esprit des séances surréalistes des années 30 et des groupes de prise de conscience des années 70, Grace Ndiritu invite le public à prendre part à des méditations et performances collectives. Au Centre Pompidou, l'artiste prévoit des exercices respiratoires collectifs suivis de projections de ses films ainsi que d'un choix de vidéos mythiques de la collection du Musée national d'art moderne tels que Rock my religion (1984) de Dan Graham et Flesh to White to Black to Flesh (1969) de Bruce Nauman.

Cette séance est l'occasion de découvrir le travail filmique de l'artiste, en complément de la performance unique d'activation chamanique orchestrée par l'artiste le 25 septembre dans la salle Sommer du Musée de la Chasse et de la Nature à Paris 19h30 (informations et réservations au 01 53 01 92 40 ou conf-expo@chassenature.org).

Tous les films de Grace Ndiritu : courtesy de l'artiste et de Lux, Londres.

Le cycle « Prospectif cinéma » met en lumière la production cinématographique d'artistes de la jeune génération française et internationale. Il offre une occasion inédite de suivre l'actualité de l'art le plus contemporain et d'en comprendre la variété des enjeux. La présence des artistes et les débats avec le public sont les spécificités de ce cycle, qui affirme le caractère pluridisciplinaire de sa programmation et privilégie le dépassement des cloisonnements entre genres artistiques, la salle de cinéma se transformant parfois en salle de concert.
Show more
Show less