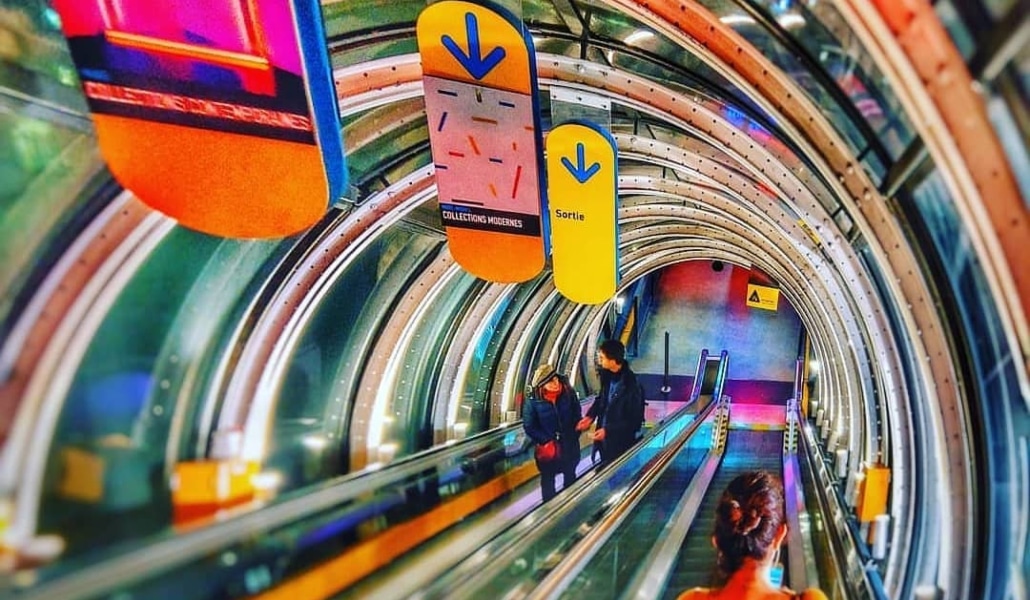 Where
Cinéma 2 - Centre Pompidou, Paris
Figures du tourisme T 18 Parcs d'attraction et réserves 2
Bontoc Eulogy
Marlon Fuentes, 57', 1996
A la Foire mondiale de St Louis (Missouri) en 1904, les « sauvages » philippins sont exhibés comme des spécimens.
At the world faire in St Louis (Missouri) in 1904, Filipino "savages" exhibited as specimens.
Rediffusion Dimanche 9 à 11h, CWB
Village noir au Jardin d'acclimatation, 1896, 2'
Baignade de nègres, Nègres en corvée
A negro village at the Jardin d'acclimation
Exposition Universelle, 1900, 3'
Le vieux Paris : vue prise en bateau.
Old Paris : filmed from a boat.
Le Village suisse : Intérieur d'une vacherie, Un troupeau suisse.
The Swiss village : inside a cow shed. A Swiss herd.
Films Lumière
Somewhere 1-4
Cheng Xiaoxing, 20', 2008
Moins des lieux que leurs imitations : quelque part, partout, en Chine ou ailleurs.
Not places but their imitations : somewhere, everywhere, in China or elsewhere.
Show more
Show less