Debate / Meeting
Professional meeting
regarding the European cultural exchange programme "Youth Art Interchange".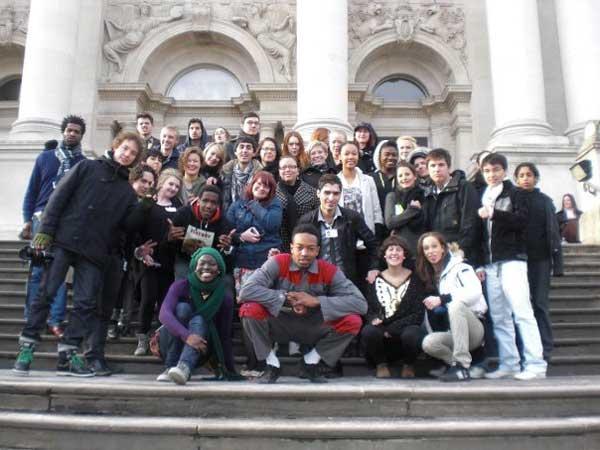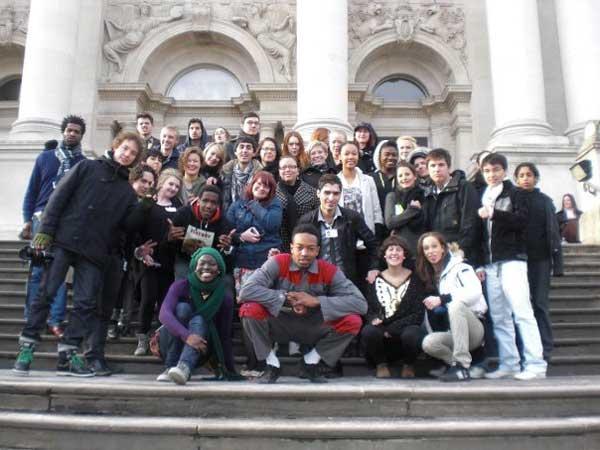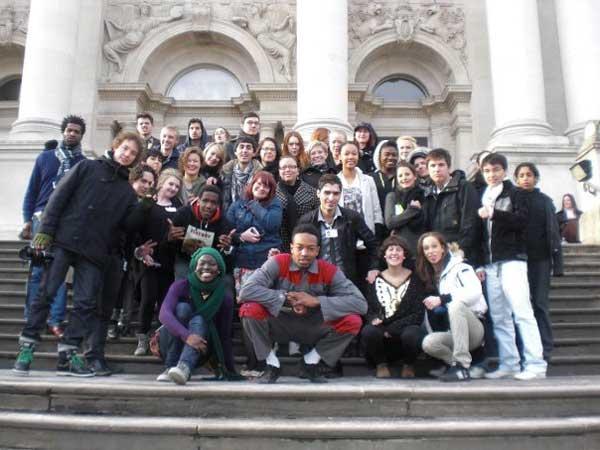 Professional meeting regarding the European cultural exchange programme "Youth Art Interchange".
The Centre Pompidou and three other major museums are taking part in the "Youth Art Interchange" project, an innovative European cultural exchange programme entirely managed by young people between the ages of 18 and 25.
Since January 2010, around forty young people have been developing a project entitled A Sense of Perspective in four major European museums: Tate Britain, Tate Liverpool, Kiasma Museum Helsinki and Centre Pompidou. With a shared objective, they have chosen to work on the theme of democracy in London, the theme of fear in Helsinki, the idea of the between (generations, cultures, countries) in Liverpool, and controversy in art in Paris.
Those taking part in this project will come and present their experience, both in professional and human terms. The objective of this meeting is to present the various aspects of this experimental project which could become a pilot project for other structures in France and Europe.
With Mark Miller, Young People's Programmes Convenor (Tate Britain and Tate Modern), Kaija Kaitavuori, art critic and researcher, Lindsey Fryer, Shaun Curtis and Abigail Christenson, Education department (Tate Liverpool), Florence Morat, department of educational action and young persons' programming (Centre Pompidou and the young volunteers from the Tate Forum group (Tate Britain), Kultu (Kiasma Museum of Helsinki), Young Tate (Tate Liverpool) and Art Session (Centre Pompidou).
Show more
Show less