Cinema
Le crépuscule des nymphes de glace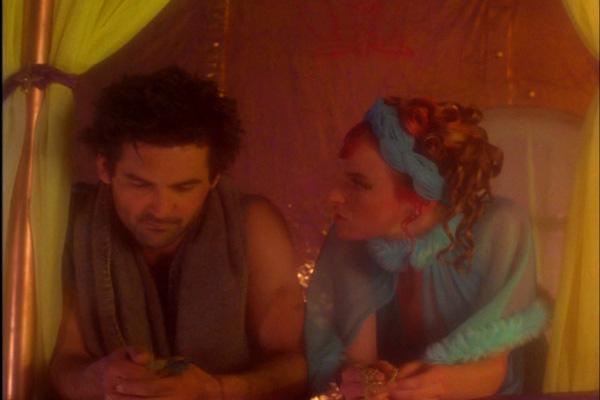 précédé du court métrage Odin's Shield Maiden
Crépuscule des nymphes de glace (Twilight of the Ice Nymphs), de Guy Maddin Canada, 1997, 92', coul., vostf avec Shelley Duvall, Alice Krige, Pascale Bussières film inédit en salle.
Après des années d'enfermement, Peter Glahn, ex-prisonnier politique, retourne dans sa ville natale. A bord du bateau qui le ramène à ce mythique Mandragore, il rencontre la séduisante Juliana Kossel, dont il tombe éperdument amoureux. Cette dernière ne tarde pas à disparaître mystérieusement après lui avoir volé son cœur.
Précédé du court métrage :
Odin's Shield Maiden, de Guy Maddin
Canada, 2007, 5', nb, sans paroles avec Ekaterina Chtchelkanova, Natalia Fioroni, Darcy Fehr.
Un homme s'est noyé. Des femmes le pleurent sur la plage.
Prochaine séance : Vendredi 6 novembre, 20h Cinéma 2.
Show more
Show less