Cinema
Melvin Moti, Melvin Moti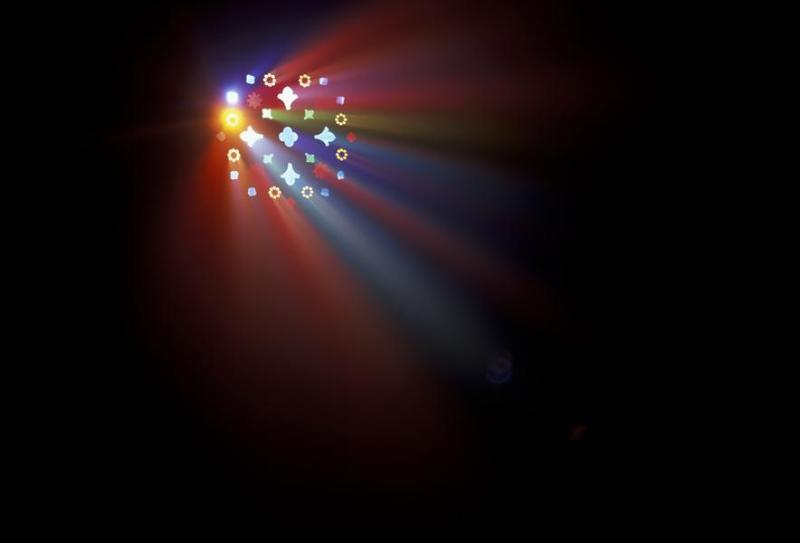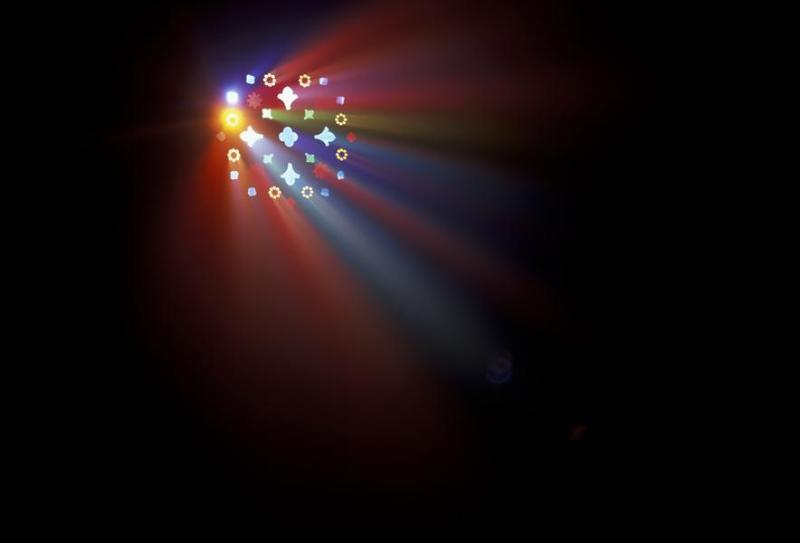 Melvin Moti The Prisoner's Cinema, 2008
© courtesy Melvin Moti & Kadist
Melvin Moti, The Prisoner's Cinema, 2008, 35mm, 22 minutes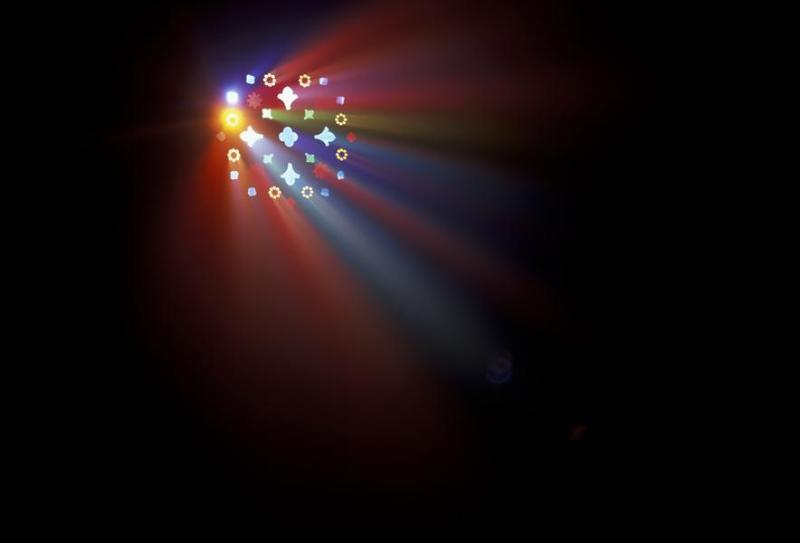 Melvin Moti The Prisoner's Cinema, 2008
© courtesy Melvin Moti & Kadist
Melvin Moti, The Prisoner's Cinema, 2008, 35mm, 22 minutes
La projection sera suivie d'une discussion entre les artistes Melvin Moti et Rossella Biscotti (en anglais).
"The Prisoner's Cinema" est un phénomène décrit en neurologie comme une hallucination qui survient après une absence prolongée de stimulation visuelle. En 1954, un scientifique a observé ce phénomène chez des prisonniers enfermés dans des cellules obscures, et des conducteurs de camion pris dans une tempête de neige. Le sujet coupé de toute sollicitation visuelle voit alors un écran aveugle sur lequel apparaissent des hallucinations de formes géométriques. Ce phénomène qui rappelle le cinéma, ne peut être enregistré, ce qui rend l'expérience très personnelle.
Ce qui intéresse Melvin Moti, c'est la relation entre hallucinations et formalisme. Ces formes constantes, géométriques, qui ne dépendent d'aucune contingence culturelle puisqu'elles apparaissent de façon récurrente, à différentes époques, dans différentes cultures, sont sans histoire ni futur.
The Prisoner's Cinema consiste en des images abstraites prises de rayons de lumière à travers un vitrail, accompagnées de la voix d'un scientifique décrivant ses hallucinations après avoir été privé de ses sens pendant plusieurs jours. On peut y voir aussi la question de l'origine du cinéma, de la création des images, du pouvoir imageant du sujet, de l'inconscient, de l'histoire de l'abstraction.
Ce film a été produit par le FRAC Champagne Ardennes.
Melvin Moti est né en 1977. Il vit et travaille à Rotterdam
Cette projection fait partie du programme parallèle à l'exposition « This is special blackout édition! », conçue avec l'artiste Rossella Biscotti pendant sa résidence, et présentée à Kadist Art Foundation (Paris 18e) jusqu'au 16 décembre.
Show more
Show less
Partners