Show / Concert
Drummer Wanted
Richard Maxwell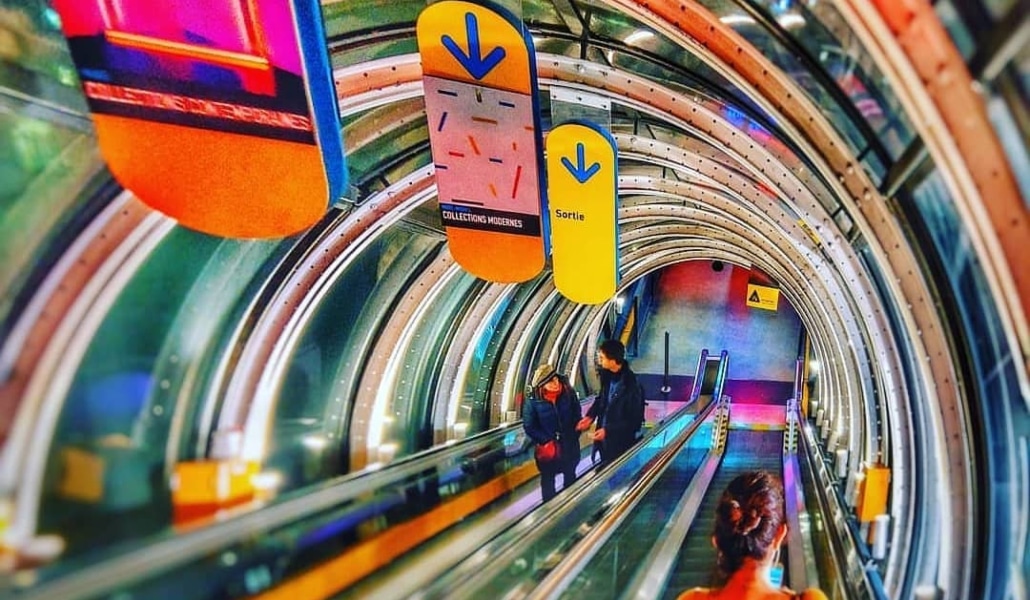 Drummer Wanted
Un jeune homme, batteur de vingt-neuf ans, accidenté. Une mère qui prend soin de son fils. Un huis clos où Maxwell explore une nouvelle fois les relations familiales freudiennes, accentuant avec légèreté l'humiliation et la fureur habituellement rationalisées par des dramaturges contemporains à tendance "psy". La mère et le fils répètent les thèmes inévitables - respect de l'intimité, recherche d'un emploi, tâches ménagères... - et lorsque le jeune homme abuse de l'hospitalité de sa mère, les échanges familiers deviennent explosifs. En ponctuations qui permettent d'alléger la pression, les chansons de Maxwell conduisent Drummer Wanted de l'absence d'affect à l'expression détaillée du manque.
- texte, chansons et mise en scène
Richard Maxwell
- avec
Ellen LeCompte, Pete Simpson
- décors
Angela Moore
- lumières
Michael Schmelling
- costumes
Tory Vazquez
- musique, percussions, guitare, chant
Frank Lombardi
- basse
Scott Sherratt
- guitare
Jay Smith
- Jean-Sébastien Bach Invention n° 1
- traduction et surtritrage
Denise Luccioni
Spectacle théâtral en anglais, surtitré en français, de RIchard Maxwell.
Vendredi 12 et samedi 13 mars.
When
11 - 13 Mar 2004
From 20h30
Where
Grande salle - Centre Pompidou, Paris
Richard Maxwell
Après ses études, il co-fonde le Cook Country Theater, pour remettre en cause les bases du théâtre.
La troupe débute à Chicago où il écrit Swing your Lady en 1992. Il quitte le groupe en 1994, et installé à New York pour y poursuivre sa carrière de metteur en scène, il rencontre le Wooster Group. Il s'inscrit désormais dans le monde du théâtre underground et devient directeur artistique du New York City Players. Il reçoit pour Play House en 1999, le prix du Village Voice Obie. Drummer Wanted est créé à P.S. 122 en 2001. Ses pièces sont jouées à New York (P.S. 122, The Ontological Theater, Soho Rep, The Kitchen) et partout dans le monde (Holland Festival, Amsterdam ; Theater der Welt et Hebbel-Theater, Berlin ; festivals Exit et Via en France ; Kaaitheater, Bruxelles, Vienna Festival, Autriche ; Barbican Centre, Londres ; Festival d'Automne, Paris et Wexner Center for the Arts in Columbus, Ohio...).
Coproduction
New York City Players (États-Unis) / Theaterformen 2002, Hanovre / Wexner Center for the Arts at The Ohio State University.
Drummer Wanted a été présenté au Théâtre de la Cité internationale dans le cadre du Festival d'Automne à Paris en 2002.
Show more
Show less