Cinema
A Shaded View on Fashion Film (ASVOFF)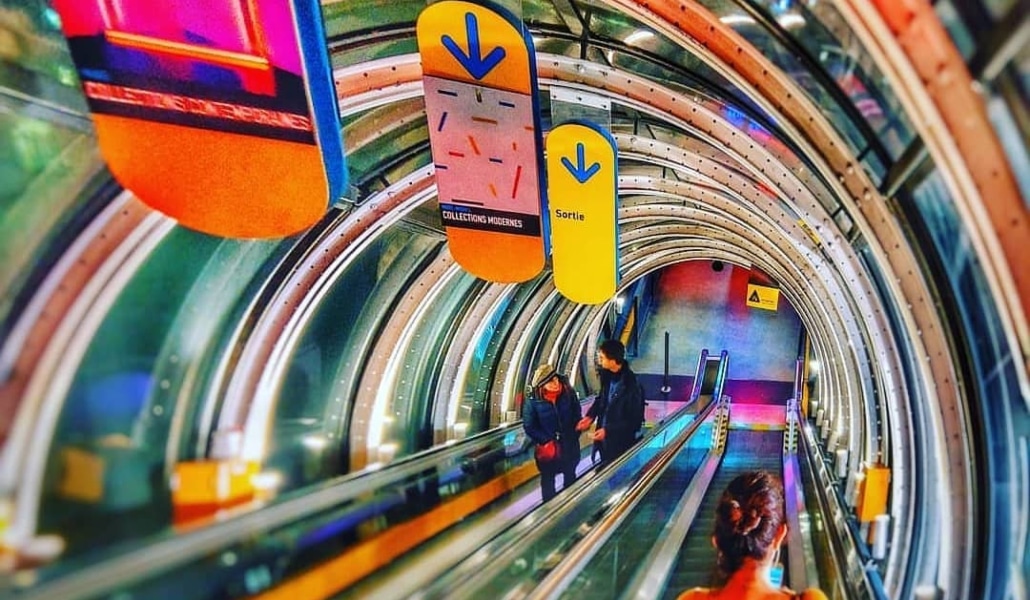 En présence de William Klein
SPECIAL GUEST: WILLIAM KLEIN
IN THE PRESENCE OF WILLIAM KLEIN,
ROSSY DE PALMA & CATHERINE BABA
Born in New York in 1928, trained as a painter, William Klein studied under
Fernand Léger. He became an influential and esteemed photographer noted for his
extensive use of unusual photographic techniques, but also the director of a
score of documentaries, feature films and over 250 television ads.
He has revolutionized fashion photography. He lives and works in Paris.
Feature film: WHO ARE YOU, POLLY MAGGOO? by William Klein
FR -1966 - drama - Starring: Dorothy McGowan, Jean Rochefort, Sami Frey – 102
min
Polly Maggoo is a Brooklyn-born model working in Paris. As she is called to
appear on a vapid TV news show "Qui êtes-vous?", the Prince of Borodine
literally falls for her and begins pursuing her. Polly's adventures reveal a
sublime parody of the fashion industry in the 60s.
Show more
Show less