Debate / Meeting
Gerard Malanga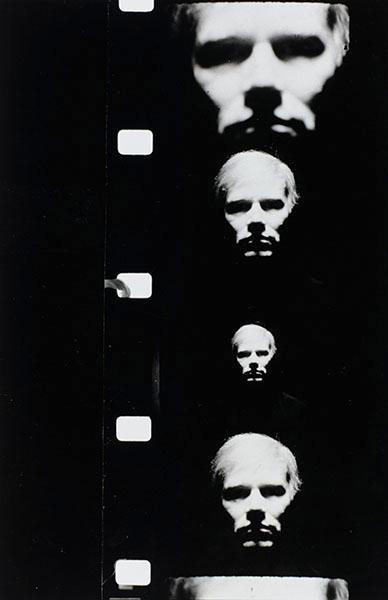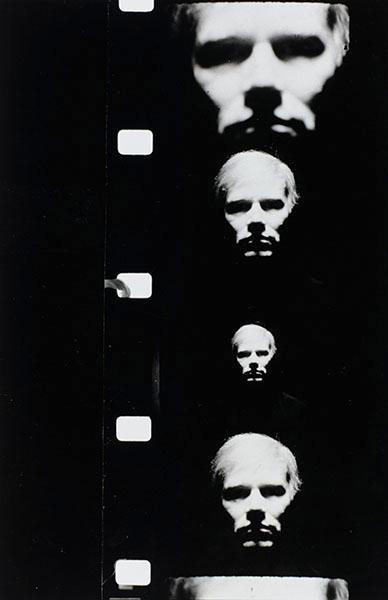 Andy Warhol : Portrait of the Artist as A Young Man, 1964 - 1965 (Film cinématographique 16 mm noir et blanc, silencieux)
© Philippe Migeat/Centre Pompidou, MNAM-CCI/Dist. RMN-GP © GErard Malanga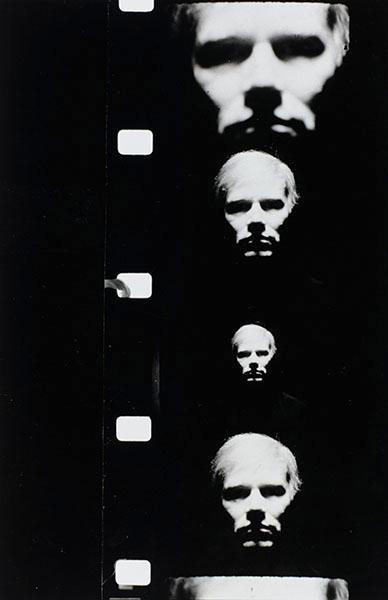 Andy Warhol : Portrait of the Artist as A Young Man, 1964 - 1965 (Film cinématographique 16 mm noir et blanc, silencieux)
© Philippe Migeat/Centre Pompidou, MNAM-CCI/Dist. RMN-GP © GErard Malanga
Poète, photographe et réalisateur, Gerard Malanga rencontre Andy Warhol à l'âge de 20 ans. Il devient une figure emblématique de la mythique Factory, un laboratoire et une scène artistique à la fois, où les diverses formes d'art se retrouvent renouant avec l'esthétique de l'œuvre d'art total. De 1963 à 1970 naissent ainsi plusieurs collaborations avec Warhol, dont la fameuse série sérigraphique des Flowers (1964-1965), Inter/VIEW (1969), une revue de cinéma, et les Screen Tests, des portraits muets en plan fixe des visages de la Factory, les « stars de la bobine du jour » selon Warhol. De cette recherche expérimentale, Malanga donnera une œuvre filmique exemplaire prenant comme sujet Andy Warhol lui-même (Andy Warhol : Portrait of the Artist As a Young Man, 1964-65).
Après cette collaboration intense et amicale, Malanga décide de poursuivre seul son travail réalisant les portraits photographiques des nombreux talents du monde artistiques (Iggy Pop, William S. Burroughs, Dennis Hopper, Patti Smith et Robert Mapplethorpe, etc). Témoignage sur le vif de la scène underground new-yorkaise, ses clichés sont des icônes intemporelles qui continuent de nourrir la fabrication du mythe cher à son mentor.
Avec l'artiste et Philippe Franck, commissaire d'exposition, critique et directeur du Centre Transcultures, Mons, Belgique.
Remerciements à Caroline Smulders
Show more
Show less