Debate / Meeting
Travaillerons-nous encore demain ?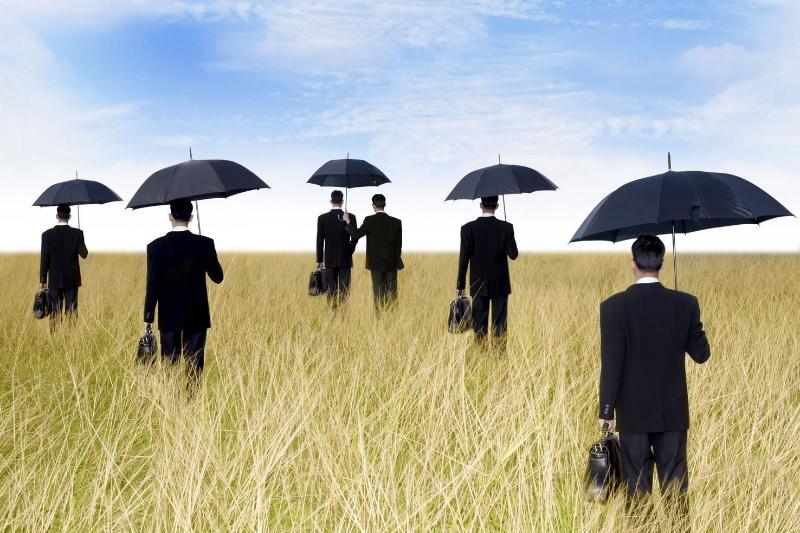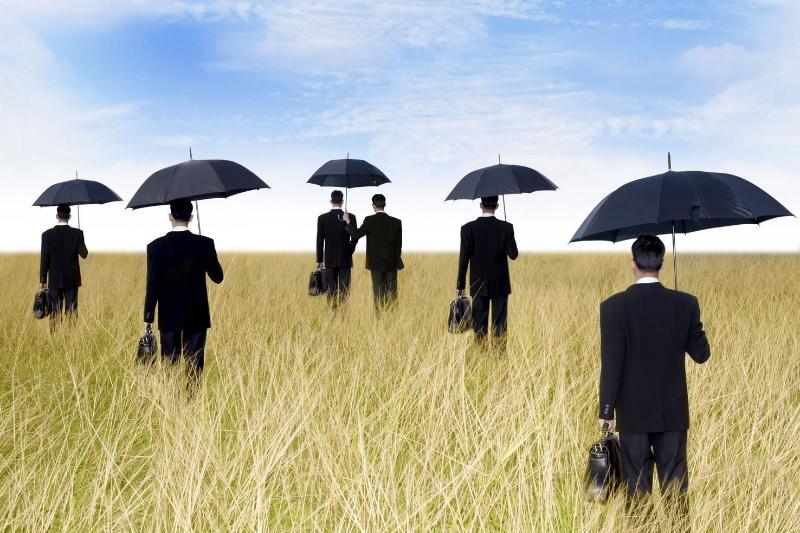 © Paulus NR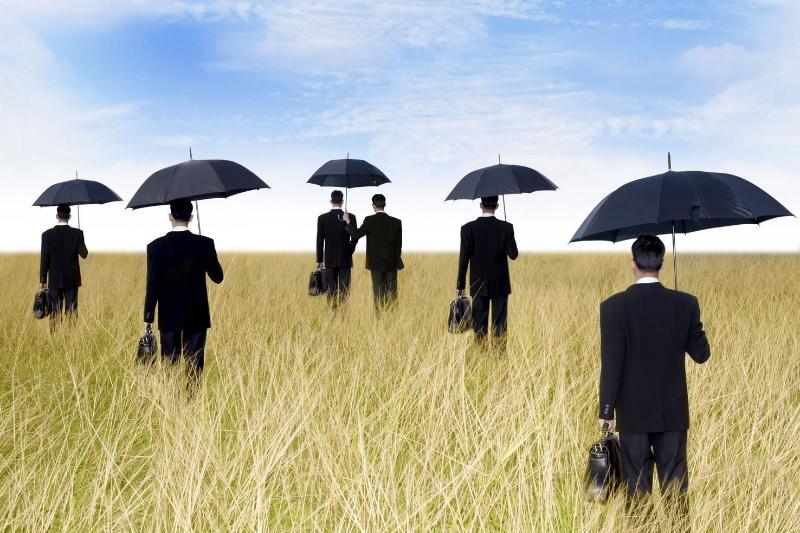 © Paulus NR
Today, patents cover a wide variety of fields that have escaped ownership until
now, such as mathematics and genetics. The notion of "common property" was
developed to counter any possible excesses. Whether such "property" is material
or immaterial, many communities are now fighting to protect it, establish a
regulated space and an alternative status to being privatised. What is the
situation as regards the construction of these new collective models?
Show more
Show less