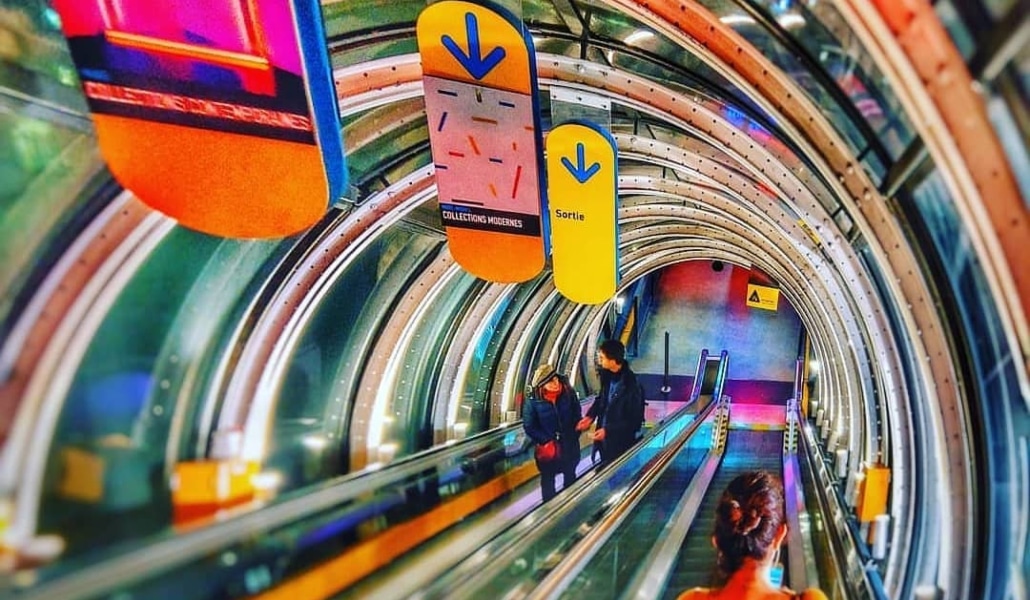 Dans le cinéma burlesque il n'y a pas de formes laissées pour compte ou isolées : la rencontre est essentielle à ses effets. C'est pourquoi les récits de solitude y sont toujours inachevés ou ratés.
The loner de Tony Oursler
États-Unis / 1980 / 30' / vidéo / coul. / son
"Tu as repoussé les limites de l'empathie en utilisant ce matériel bon marché - carton, terre, ballons remplis d'eau - et en les traitant comme des figures tragiques. The Loner est un enchaînement de scènes ridiculement tragiques. C'est pathétique, et c'est vraiment marrant."
Mike Kelley, entretien avec Tony Oursler.
Adelphi sculptures de Erwin Wurm
Autriche / 1999 / 18' / vidéo / coul. / son.
Série de sculptures vivantes d'une durée d'une minute réalisées par l'artiste avec des objets usuels et les seules ressources de son propre corps dans une chambre de l'hôtel Adelphi.
Film de Alan Schneider et Samuel Beckett
États-Unis / 1966 / 30' / 35mm / nb / silenc. (un son) avec Buster Keaton
Keaton vieillissant cherche à échapper au regard d'autrui et se mure dans l'espace clos de sa chambre dont il masque portes et fenêtres. Beckett s'est inspiré pour construire sa parabole de l'énoncé de Berkeley "être, c'est être perçu." Le film est silencieux, à un son près : "sssh !" : "silence. ! "
Show more
Show less