Cinema
196 bpm - Die Love Parade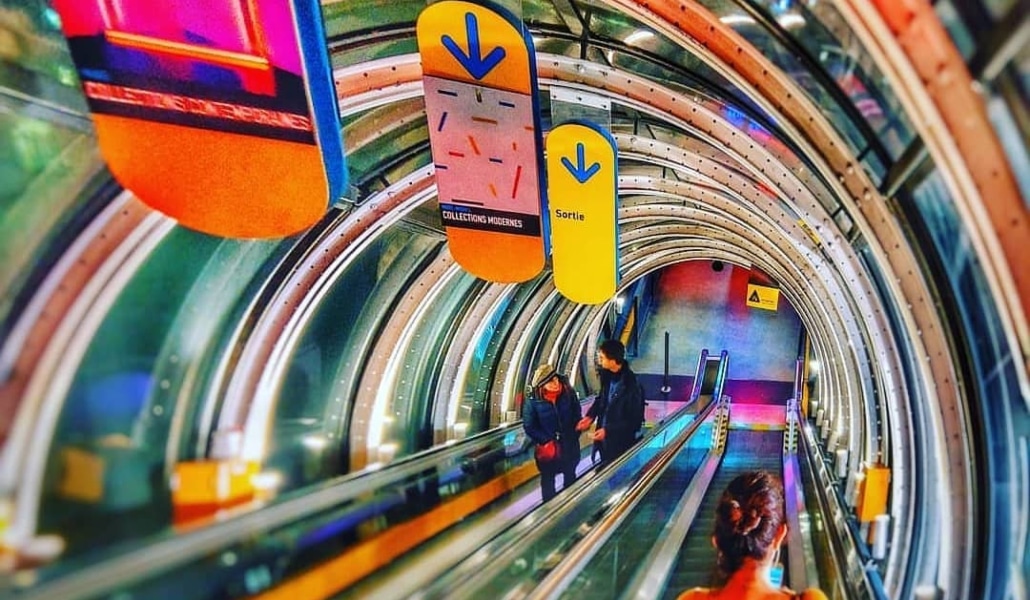 Coup de boule, prod. Pantera Film, 1987, 8 min.
The violence of a curious ritual in the barracks where the filmmaker is completing his military service: hurtling oneself headfirst against the dormitory doors and cupboards. Injuries and bumps, the expression of the military "collective". Shown during one of Alexander Kluge's TV programmes.
Die Nacht von Yokohama, (La Nuit de Yolohama / The Night Of Yokohama), prod. Pantera Film, 2002, 15 min.
The German soccer team has lost to Brazil. A sequence shot at a Berlin crossroads, where disappointment mingles with a curious rejoicing, amidst shouting and concerts of car horns.
Show more
Show less