Show / Concert
Jefta van Dinther & Thiago Granato
This is concrete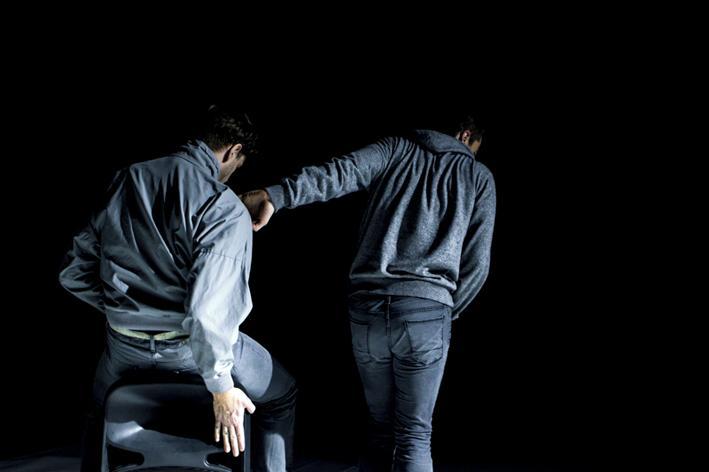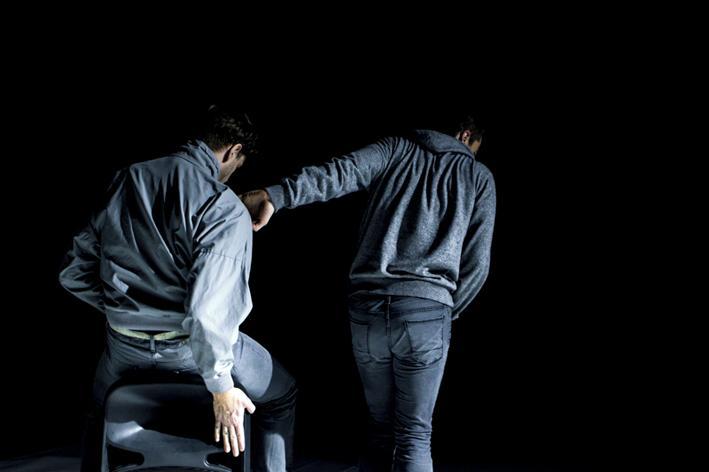 © renato mangoli
When
14 - 15 Nov 2014
20h30 - 21h30
Where
Grande salle - Centre Pompidou, Paris
This is Concrete is a nonchalant and languorous stroll, where two male bodies endlessly blend with each other, disrupting their limitations. Captured in an acoustic environment with deafening bass notes and sinuous shadows, the movements of the two men are transformed into words, and their voices recount their bodies. In the carnal collusion engendered by the dancers, our points of reference are disrupted and passion becomes dance.
This is Concrete risks the staging of intimacy by associating the elusive and unpredictable as key elements of the composition, offering the viewers an opportunity to devote time to uncertainty.

Contains scenes that some viewers may find disturbing.

www.jeftavandinther.com
Show more
Show less