Off-site event
Henri Gaudier-Brzeska
Collections of the Centre Pompidou
15 Oct 2009 - 17 Jan 2010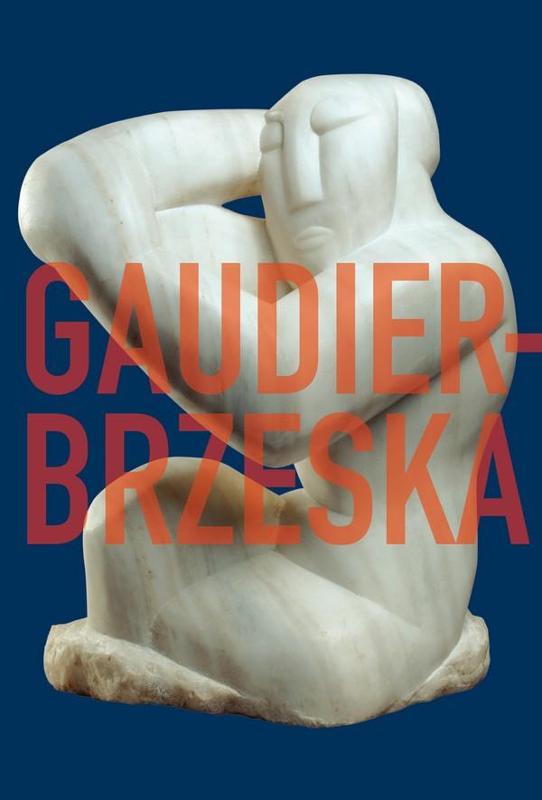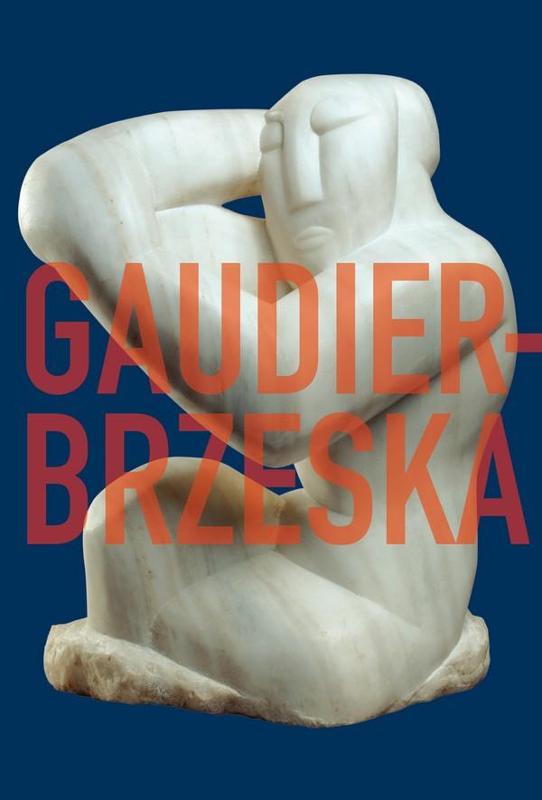 Gaudier-Brzeska: "Femme assise", 1914.
© Don de la Kettle's Yard Foundation, 1944. Photo : Adam Rzepka. Coll. Centre Pompidou, Mnam/Cci
When
15 Oct 2009 - 17 Jan 2010
10h - 18h,
every days except mondays
Where
Orléans - Musée des Beaux-arts, Orléans
Rediscover a young artist of genius who contributed to the revival of sculpture at the beginning of the 20th century and who fascinated the London art scene at the time of Vorticism, before being killed during the First World War at the age of 23 This is what the Centre Pompidou is offering in presenting around twenty sculptures and forty drawings by the French sculptor Henri Gaudier-Brzeska.
From 1911 the young artist sculpts or models portraits, nudes, animal subjects, decorative pieces and quasi-abstract works, applying an original synthesis between cubism and primitivism. He settles in England between 1911 and 1914 and makes a spectacular entrance on to London's avant-garde art scene. Throughout this period, the artist multiplies the drawing studies for his sculptures, and also produces impressive autonomous drawings which are all powerfully graphic. His creations are first of all marked by the influence of Rodin, from whom he takes the humanist vision and expressive modelling, then by his contact with Jacob Epstein and Constantin Brancusi, through which he becomes a supporter of direct carving which involves sculpting marble or stone directly.
From 1913, his active contribution to Vorticism, a British variant of Futurism, establishes him as an influential figure of this movement. Captivated by the exuberant personality and genius of Gaudier-Brzeska, the American poet Erza Pound, who then leads the English art scene, dedicates a first monograph to him the day after his death, which reads: "Gaudier is irreplaceable. Nobody has appeared capable of succeeding him. Brancusi continued the marble conquest alone".
An exhibition in cooperation with the Museum of Fine Arts in Orleans where it will be presented from 15th october 2009 to 10th january 2010.
Show more
Show less