Cinema
Il était une croix / Oh, tu tires ou tu pointes ? / Traversées / The Face, The Heel et Corentin / Diagonale du vide
Le GREC a 50 ans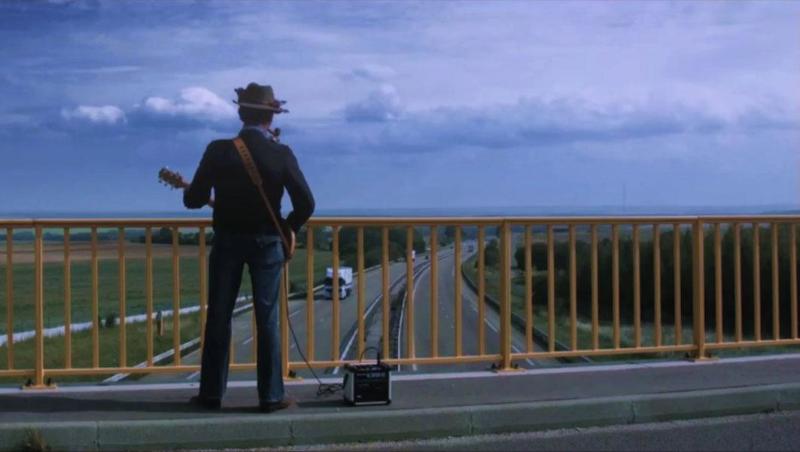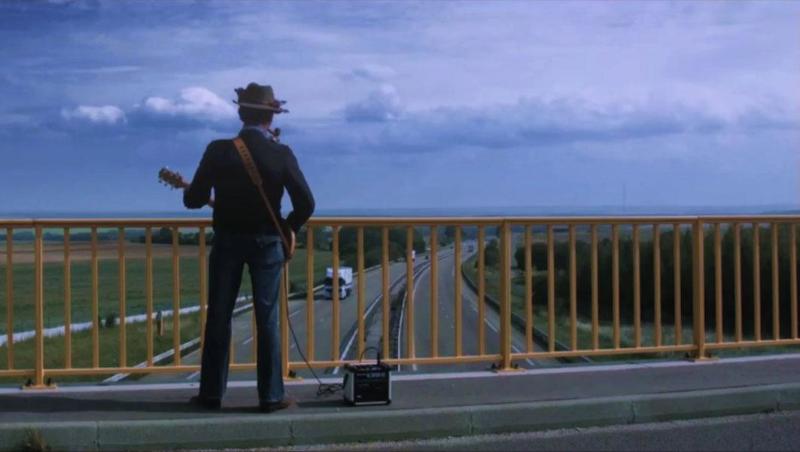 Guillaume Ballandras, « Diagonale du vide », 2015
© GREC - Groupe de recherche et d'essais cinématographiques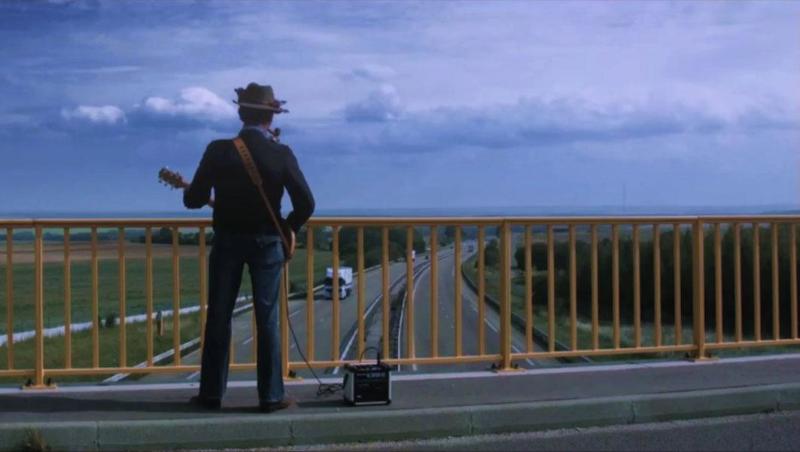 Guillaume Ballandras, « Diagonale du vide », 2015
© GREC - Groupe de recherche et d'essais cinématographiques
LE GREC A 50 ANS

Fondé en 1969 par Jean Rouch et les producteurs Pierre Braunberger et Anatole Dauman pour développer la création de premiers films de court métrage, le Groupe de recherches et d'essais cinématographiques produit tous les ans une vingtaine d'oeuvres, d'une grande diversité de formes et d'esthétiques. Christian Boltanski, Léa Mysius, Alain Fleischer, Clément Cogitore, Arnaud des Pallières, Joseph Morder, Katell Quillévéré, Alexandre Aja ou Vincent Dieutre, sont passés par le GREC.

Pour cette première séance, le GREC a choisi des films qui travaillent un réel absurde et burlesque, matière à dissonances.

Il était une croix, Nina Barbier, France, 1983, noir et blanc, 11 min
À l'issue de la projection d'un époustouflant James Bond, Francis Traunig décide de partager son temps entre la vente de costumes dans son magasin, la fabrication d'engins diaboliques et l'élaboration d'images provocantes, susceptibles de remuer l'imagination des paisibles Genevois.

Oh, tu tires ou tu pointes ?, Elisabeth Leuvrey, France, 2013, 12 min
À priori la danse contemporaine et le jeu de pétanque n'ont rien à faire ensemble. Mais nous sommes à Marseille et les mondes se partagent le territoire au-delà des probabilités.

Traversées, Antoine Danis, France, 2013, couleur, 9 min
Ça tourne, ça virevolte, ça chute sur la patinoire. Agile ou grotesque, chacun s'essaie à l'art du patinage. Le film est une ode. Ode à cette vie précaire, ode à cette arène où tant de personnes sont passées pour une heure, une journée, un amour.

The Face, The Heel et Corentin, Jean-François Mozerr, France, 2017, couleur, 17 min
Corentin est un nouvel élève du catch club de Cognac. Réservé, sincère et persévérant, le jeune homme se donne à fond pour atteindre son objectif : lutter aux États-Unis ou à l'étranger. Mais a-t-il l'étoffe d'un catcheur pour y parvenir ?

Diagonale du vide, Guillaume Ballandras, France, 2015, couleur, 27 min
Une odyssée dans les zones périphériques de la France, d'un personnage à un autre. Une exploration périurbaine, un territoire reconstruit, où heureusement, l'amour existe.

Séance en présence de Guillaume Ballandras et de l'équipe du GREC.
Show more
Show less