Cinema
"Rice Bowl Hill Incident", Christian Merlhiot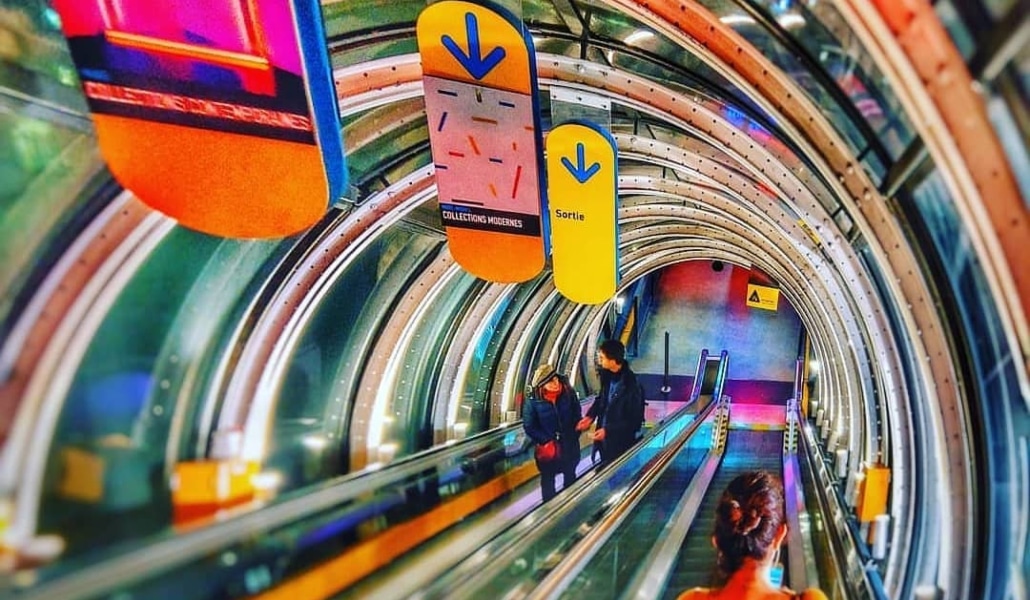 A group of children mysteriously falls asleep during a class field trip in the Japanese countryside. The teacher who accompanied them will later be interrogated by the American secret services concerning their disappearance.
The film is composed of two distinct but intensely connected narratives.
Inspired by part of Haruki Murakami's novel Kafka on the Shore, it shares the same desire to combine a quasi-documentary aesthetic with supernatural themes.
These elements - such as the cat character, a kind of poetic catalyst, recurrent in Murakami's work, lend surrealistic leanings to Rice Bowl Hill Incident.
A graduate of the Ecole nationale des beaux-arts de Bourges in 1987, Christian Merlhiot directed his first short film, Plus près du soleil, the following year. Henceforth, a prolific filmography ensues, made up of no less than five feature films and over fifteen shorts, some of which, like Voyage au Japon in 1999, Kyoto mon amour in 2002 or Caï Hô in 2004, already reveal the director's fondness for Asia. Christian Merlhiot has also taught cinema and video in various art schools in France and is now in charge of the Pavillon, the Laboratoire de Création of the Palais de Tokyo in Paris. He is the founder of the pointligneplan collective, which is at the crossroads between fine arts and cinema.
Show more
Show less