Debate / Meeting
Face au présent
Thème de la séance, le design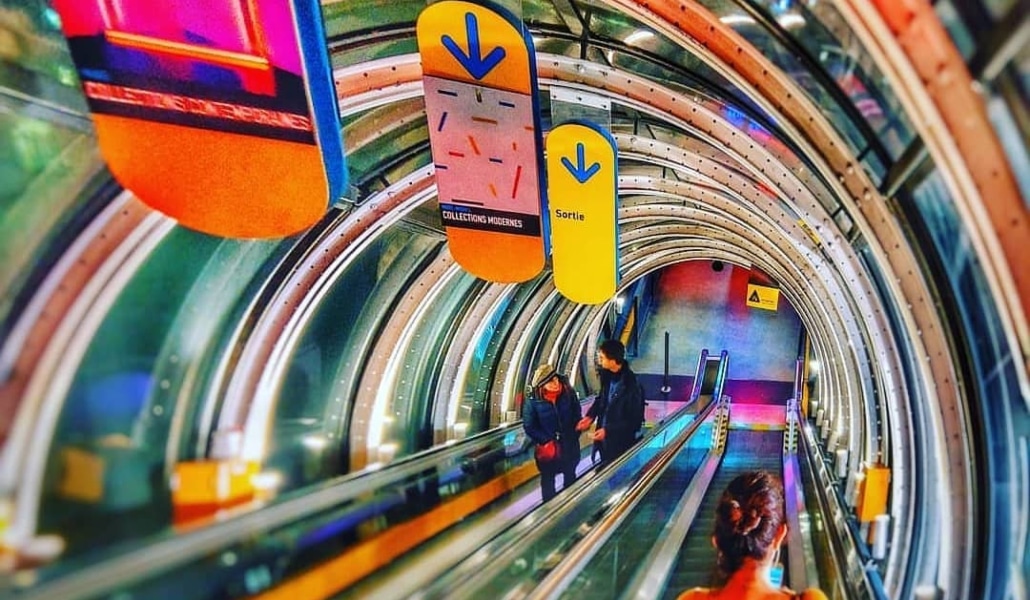 design & new media : Jussi Angesleva
Jussi Angesleva est diplômé d'un Master of Arts in "Audio Visual Media Culture" de l'université de Lapland en Finlande et d'un Master of Arts en Design d'Interaction du Royal College of Art à Londres. Jussi a travaillé 2 ans en tant que chercheur au MIT Medialab Europe à Dublin. Actuellement, Jussi partage son temps entre un poste de professeur invité à l'Université des Arts de Berlin et un poste de senior concept designer chez ART+COM, Berlin. Jussi est specialisé dans les interfaces tangibles.
Son travail a été présenté lors de plusieurs manifestations internationales comme au Tokyo Metropolitan Museum of Photography, Siggraph, National Institute of Health in Maryland, ZKM, Science Museum de Londres et à la 51ème Biennale de
Venise. Jussi a reçu de nombreux prix de la RSA et de NESTA, et récemment deux
Silver Awards de D&AD, High Commendation du Prix Ars Electronica, Gold Award de l'ADCE et une nomination au BAFTA pour l'Art Interactif.
Moderation: Virginia Cruz et Nicolas Gaudron.
Show more
Show less