Exhibition / Museum
Le Mouvement des images
au Musée national d'art moderne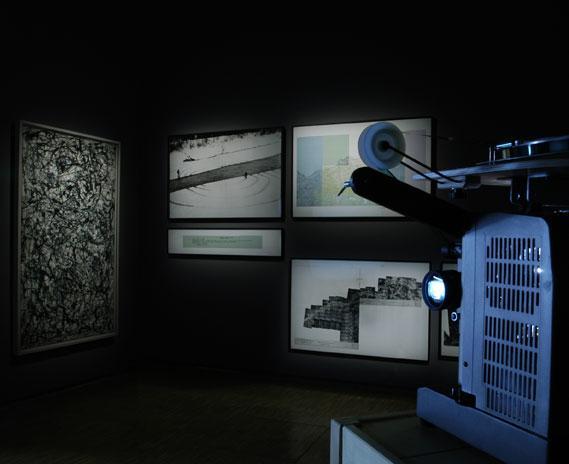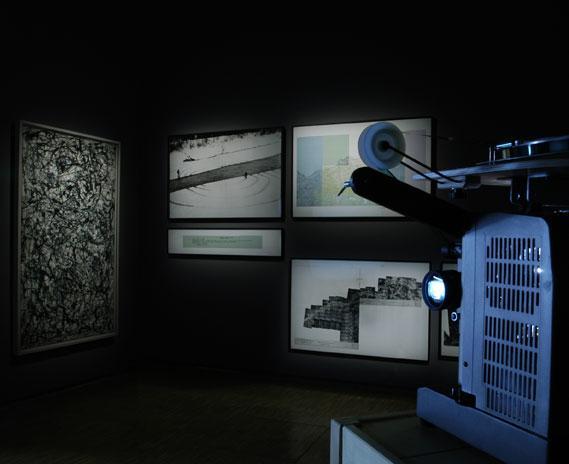 Vue de salle : Projection / Salle 21
© Centre Pompidou - Droits réservés
When
5 Apr 2006 - 29 Jan 2007
11h - 21h,
every days except tuesdays
Where
Musée - Centre Pompidou, Paris
The Centre Pompidou, Musée National d'Art Moderne, is repeating the experiment of the thematic presentation of its collections: le Mouvement des images - Art and Cinema, proposes a rereading of 20th century art through the cinema. As we enter the digital revolution, this new presentation, organised around the basic components of film - frame roll, projection, story and editing - offers a redefinition of the cinematographic experience widened to include all the visual arts. Please note: one of the floors of the Musée national d'art moderne is currently closed for refurbishment. The entire reopening of both floors is planned for the first quarter of 2007. Meanwhile, the museum offers "Le mouvement des images" on the 4th floor.
Show more
Show less