Exhibition / Museum
Hergé
20 Dec 2006 - 19 Feb 2007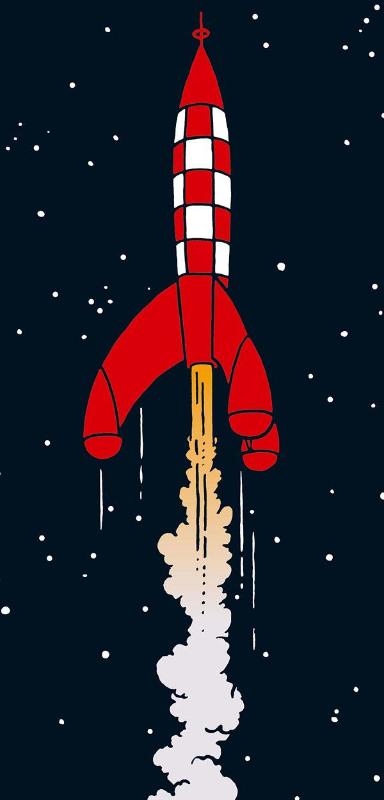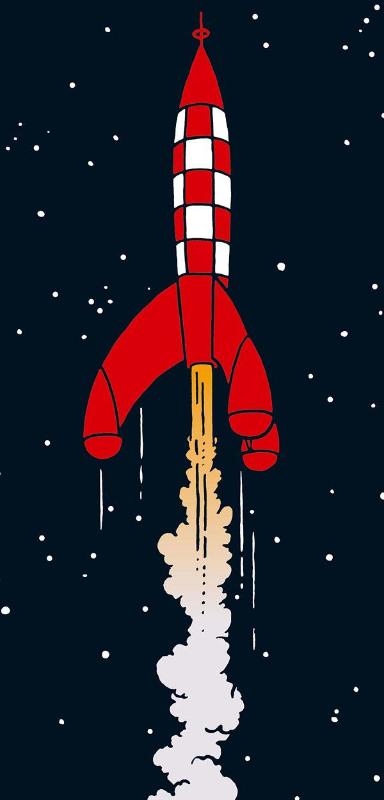 © D.R., Hergé - Moulinsart, 2006
When
20 Dec 2006 - 19 Feb 2007
11h - 22h,
every days except tuesdays
Where
Foyer - Centre Pompidou, Paris
Forum - Centre Pompidou, Paris
Mezzanine est - Centre Pompidou, Paris
Bringing together several hundreds of original drawings and prints, as well as other documents by the famous illustrator, this exhibition is an homage to the work of Hergé, who would have celebrated his 100th birthday in 2007. In its presentation of the works of Hergé, the Centre Pompidou illustrates the significant place that comic strips hold in 20th century art history. The exhibition will be free for visitors of all ages to mark the Centre Pompidou's own 30th anniversary, providing a unique occasion to rediscover series such as Tintin et Milou, Quick et Flupke, Jo, Zette et Jocko.
Show more
Show less