Cinema
Hollywoodn't
Brice Dellsperger's "Body Doubles"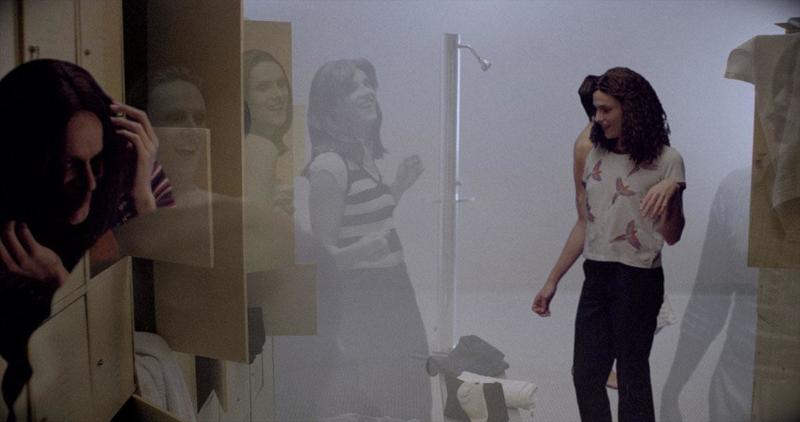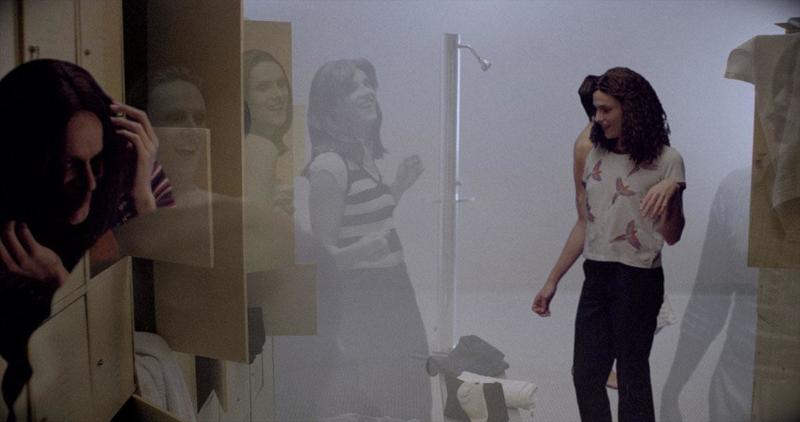 Brice Dellsperger, « Body Double 32 », 2017
© D.R.
Where
Cinéma 2 - Centre Pompidou, Paris
Brice Dellsperger was still a student in 1995 when he had the idea of remaking scenes from films and transferring them to the public space. Because his friends dissuaded him from replaying the murder scene from Dressed to Kill (Brian De Palma) with unknown amateurs, he finally decided that he himself would play the role of the murderer and the victim. This was the first of his Body Doubles (thirty-five videos to date), low-tech copies of cult scenes using a camp aesthetic (transvestite actors, playbacks, garish special effects …) to subvert the conventions of genre cinema and "neutralise moral indignation" (Susan Sontag, Notes on Camp).

Showings followed by a conversation between the artist and Sam Bourcier, sociologist, lecturer in Lille University 3.
Show more
Show less