Cinema
Solo Show : Arnaud Dezoteux
Behind the scene - Deuxième partie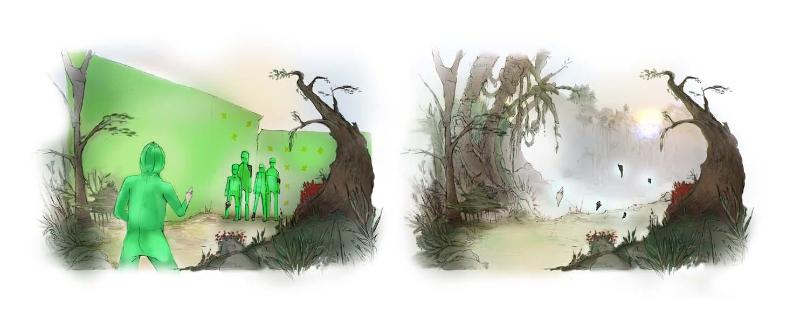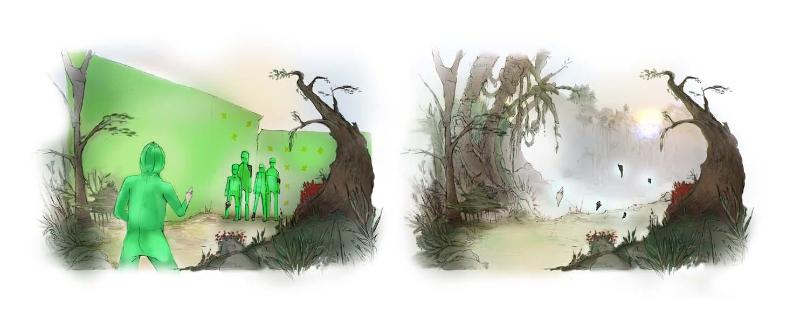 Arnaud Dezoteux, Behind the scenes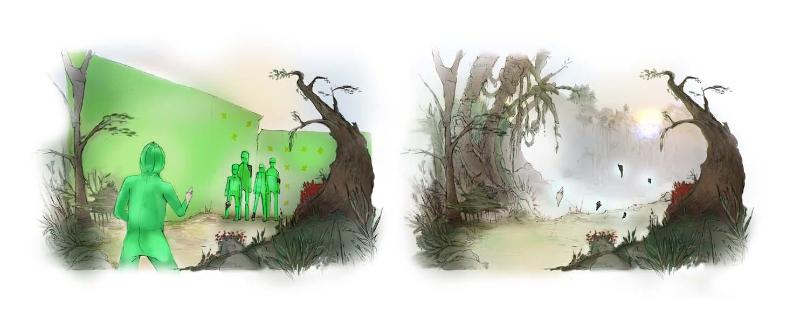 Arnaud Dezoteux, Behind the scenes
Le travail d'Arnaud Dezoteux expérimente, non sans ironie, les potentialités esthétiques et dramaturgiques des conditions de réalisation d'un film à l'heure du virtuel. Pour la dixième édition d'Hors Pistes, l'artiste nous convie à une célébration participative de la genèse de son film au titre de circonstance : « Behind the Scenes ».
Pour cela, il investit une nouvelle fois le studio d'incrustation sur fond vert comme lieu de confrontation atypique entre le film et son document de fabrication, le making-of. Son solo show se décline en deux séances. La première nous invite au tournage de son film d'Heroic Fantasy, actuellement en production. Ce work in progress, où l'équipe est en situation réelle de travail, met en lumière le contexte et les méthodes de ce genre cinématographique. Sous nos yeux, l'équivalent des fameuses vidéos B-Rolls. Chaque blockbuster digne de ce nom voit les siennes apparaître sur le net : les acteurs y gesticulent sans but sur fond vert, mimes désarticulés du grand monde de l'illusion. Le théâtre des coulisses révèle alors les revers techniques du virtuel, avec sa série de mises en abîme critiques et insolites.

La seconde séance propose de visionner des séquences déjà montées et les premiers tests

d'incrustation. Vous êtes mis à contribution si vous le souhaitez : un questionnaire vous demande

d'évaluer le jeu des comédiens, la vraisemblance des situations et la nécessité des effets spéciaux.

Film évolutif, « Behind The Scenes » enrichit son processus de dramaturgie grâce à un dialogue inédit avec le public.

En coproduction avec red shoes | SOME SHOES
Show more
Show less