Debate / Meeting
Urban planning on chinese scale
Focus on architecture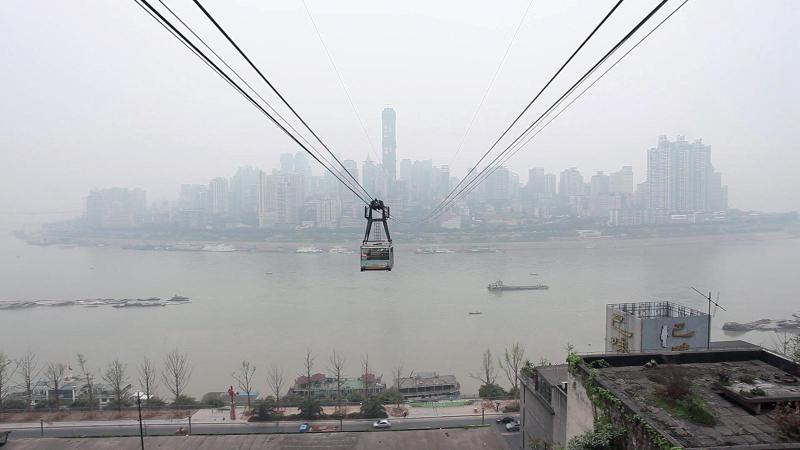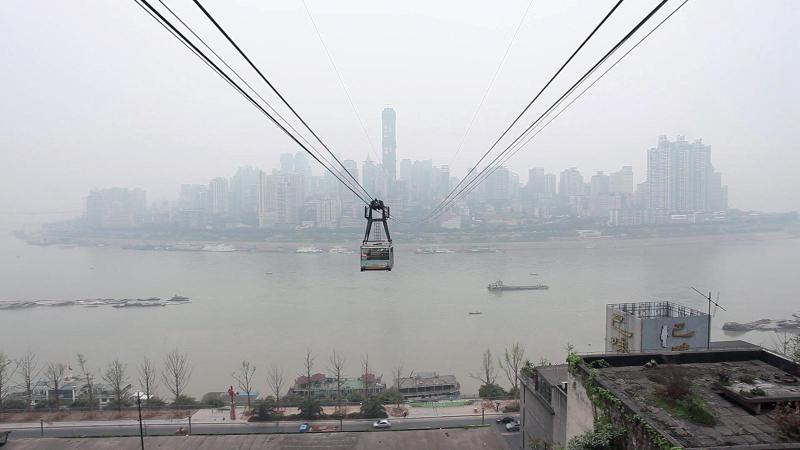 Photogramme extrait du film Trois frères à Chongqing de Simon Bouisson
© D.R.
The unprecedented growth of the Chinese urban population questions the models at work in the ever-faster building of Chinese cities. These are simultaneously exceptional terrains for observation, and spaces with high potential for innovation. Chongqing, a mid-sized provincial city twenty years ago, has become an urban area with 32 million inhabitants.
With Nicolas Bouisson (architect), Jean-François Doulet (teacher at Sciences Po), Frédéric Edelmann (journalist) and Wei Xiaoli (art and architecture historian ).
8.30 pm: Showing of the film Trois Frères à Chongqing (Three Brothers in Chongqing) (40') by Simon Bouisson. In the presence of the film director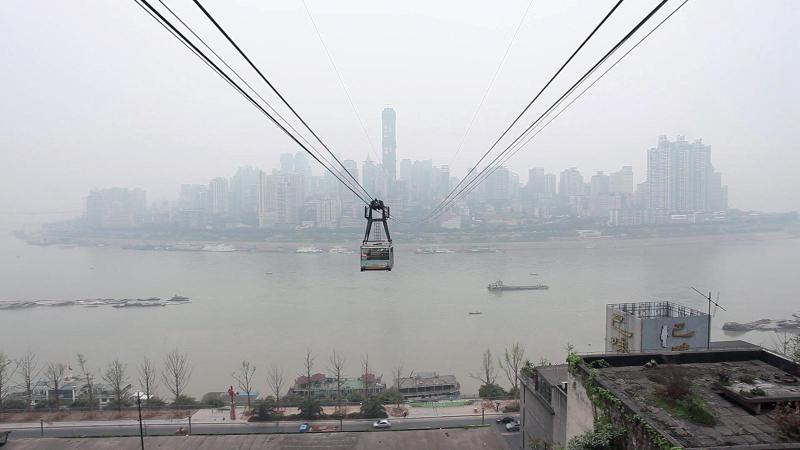 Photogramme extrait du film Trois frères à Chongqing de Simon Bouisson
© D.R.