Cinema
Hala Elkoussy Focus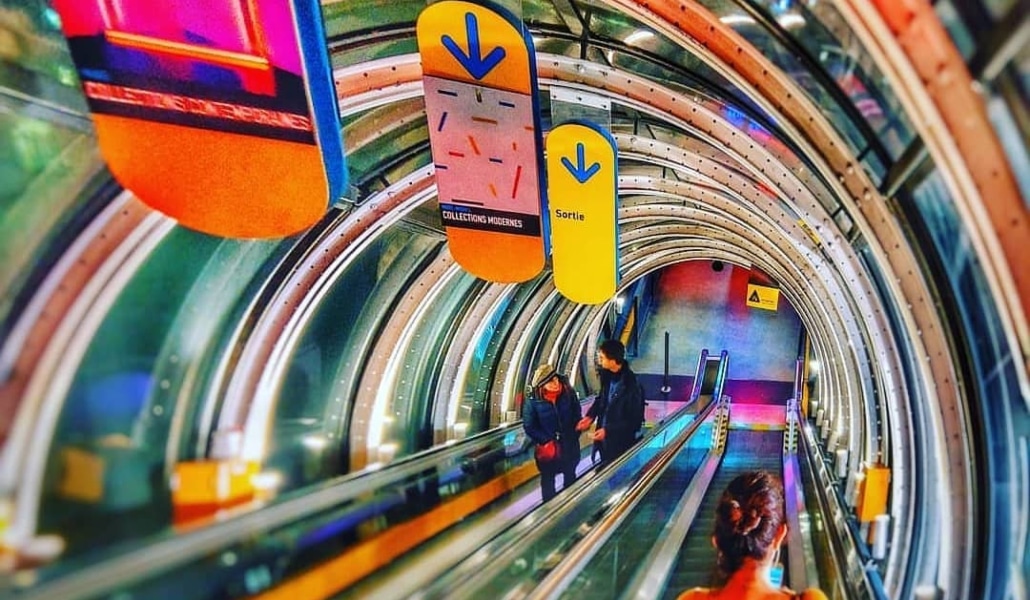 Films présentés : Mount of Forgetfulness, Peripheral stories et Candyfloss stories
Des voyages dans la psyché des habitants du Caire, des explorations aux marges
de la cité… Hala Elkoussy a produit tout un travail porteur d'un ADN
documentaire ; elle enquête sur la ville, principalement sa ville, Le Caire.
Mais son esthétique toujours dévie vers l'imagerie collective ; un moyen pour
elle de poser les bonnes questions sur les aspects intimes ou peu traités du «
vivre-ensemble ».
Mount of Forgetfulness
ÉGYPTE, 2010, 28 MIN.
Le Mont de « First Story - The Mount of Forgetfulness » fait référence à
Mokattam, la colline située à l'est du Caire. C'est de là que Rawi (c'est le
mot arabe pour narrateur) voit que les histoires sont en danger de mort et se
décide à les sauver de l'oubli. Dans ce film, les histoires viennent à la vie
dans un montage continu qui lui-même ajoute un autre mythe à cette tradition
populaire, avec son symbolisme, sa poésie, s'accompagnant de musique et de
nombreuses références historiques.
(première française)
Peripheral stories
ÉGYPTE, 2005, 28 MIN.
« Peripheral Stories » amène le spectateur aux marges du Caire, là où la zone
urbaine rencontre le désert et les terres cultivées. Ces marges géographiques
parlent d'autres marges : économiques, sexuelles, religieuses… Le film est un
montage de fragments d'interviews, les images opèrent dans le surréel…
Candyfloss stories
ÉGYPTE, 2005, 17 MIN.
Le film s'ouvre sur un marchand ambulant de barbes à papa qui appelle une fée
pour qu'elle vienne voir ce qu'est devenue sa ville. Il marche vers le plus
haut sommet de la région, tandis
que les habitants du Caire parlent de leurs aspirations et s'installent sur les
toits de la ville ; ces « toits du monde » du Caire.
Show more
Show less