Exhibition / Museum
Jim Dine
Paris Reconnaissance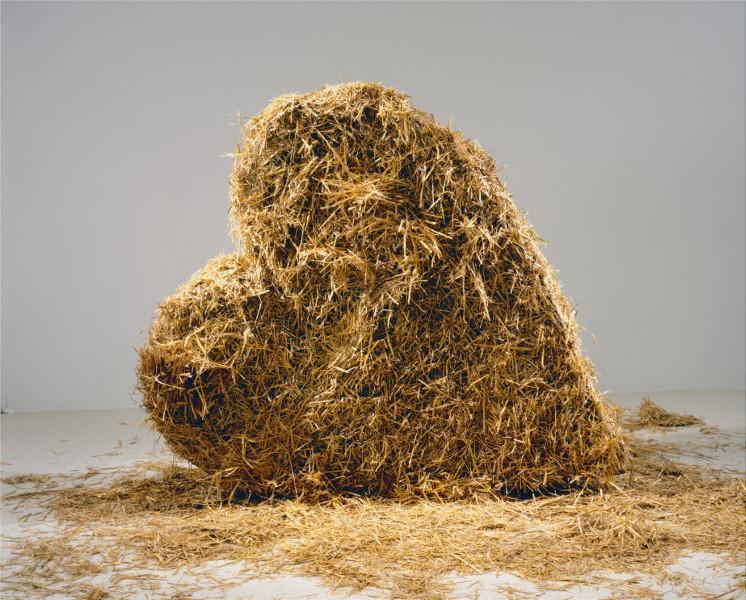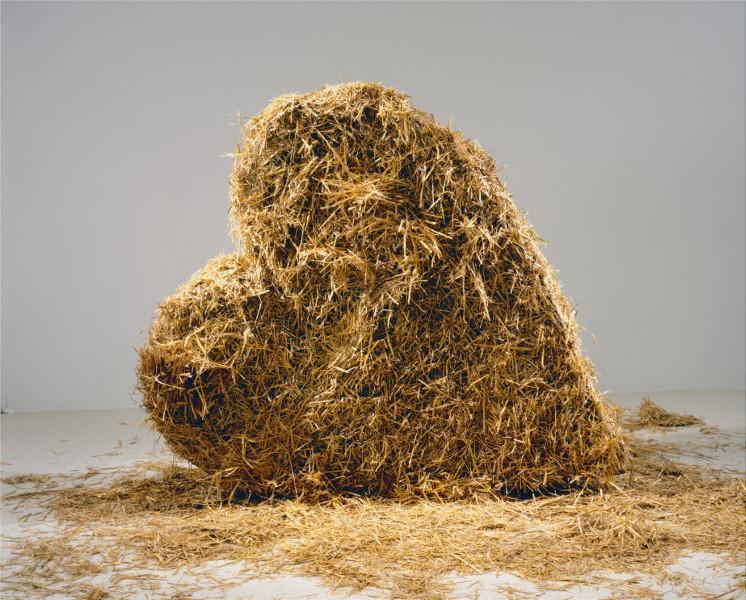 Jim Dine, « Nancy and I at Ithaca (Straw Heart) », 1966-69 (détail)
© Courtesy of Ellen Page Wilson © Adagp, Paris 2017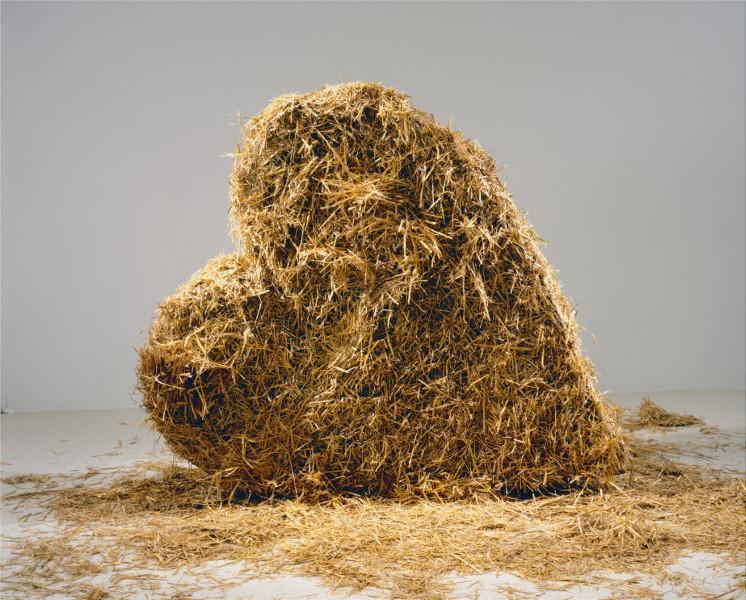 Jim Dine, « Nancy and I at Ithaca (Straw Heart) », 1966-69 (détail)
© Courtesy of Ellen Page Wilson © Adagp, Paris 2017
---
---
Artiste et poète américain de renommée mondiale, Jim Dine, né en 1935, rejoint New York en 1958. Il délaisse alors le happening pour la peinture, ses sujets mêlant expressionnisme abstrait et pop, sans se réclamer du mouvement. À l'occasion de l'importante donation faite par l'artiste au Musée national d'art moderne, le Centre Pompidou consacre une exposition inédite à son œuvre.
À travers la peinture et la sculpture sous toutes leurs formes, développant une iconographie puissamment personnelle, l'artiste fait entendre depuis soixante ans sa voix singulière.


Jeudi 15 mars à 19h : House of Words, lecture performance par Jim Dine dans le cadre du cycle In Vivo (Cinéma 2)
Show more
Show less
When
14 Feb - 23 Apr 2018
11h - 21h,
every days except tuesdays
Where
Musée - Niveau 4 - Galerie d'art graphique
Musée - Niveau 4 - Galerie du Musée
Interview with the Artist
Bernard Blistène - You are offering France some 25 works spanning the whole of your career. What lies behind this outstanding donation?
Jim Dine - France has given me so much that it seemed the natural thing to do. It's a gesture of gratitude for French culture, painting and history, for the deep and long-lasting connections I've had with people – I'm thinking, for instance, of the great Aldo Crommelynck with whom I've done so many prints… I've always had my bicycle with me in Paris, so as to be able to explore this country where I live for several months a year. There's nowhere else I've so much enjoyed being.
BB - If I was to ask you what is the meaning of your work, what would you reply?
JD - Each work has its own individual meaning. I work simply because I can't do anything else. I've never stopped doing things, not since I was two. I must have been born like that!
BB - The mid-1980 sees a radical change in your work. How do you explain that?
JD - Oddly, now that I've grown old I tend to feel that there's no difference between the way I made objects and the way I paint now. I do things and then redo them, over and over again. Call it alchemy! There's always a physical dimension in my work, whether in the performances of the past or my present work, including my poetry.
BB - For the general public, you're associated, first of all, with one thing, the heart that you have drawn and painted repeatedly, like a leitmotif among the hundreds of other things that make their appearance over the years. What can you say about that?
JD - I've grown old, I've changed, I've evolved, like any human being. Duchamp wasn't enough, Abstract Expressionism wasn't enough for me. Painting alone wasn't enough. I added images and then I felt I had too many images. So I got rid of them… All that's just waking up in the morning and dreaming of new experiences.
BB - And what would they be today?
JD - I make art! I love making things, more than ever. I like to put together things I was doing sixty years ago and what I'm still discovering today. When I was a kid, I couldn't see the difference between a brush and a hammer. I loved mixing up tools and everyday objects. I did it naturally. There's no reason to give up now!
Source :
in Code Couleur, n°30, january-april 2018, pp. 32-33
Show more
Show less