Show / Concert
Théodora / Rendez-vous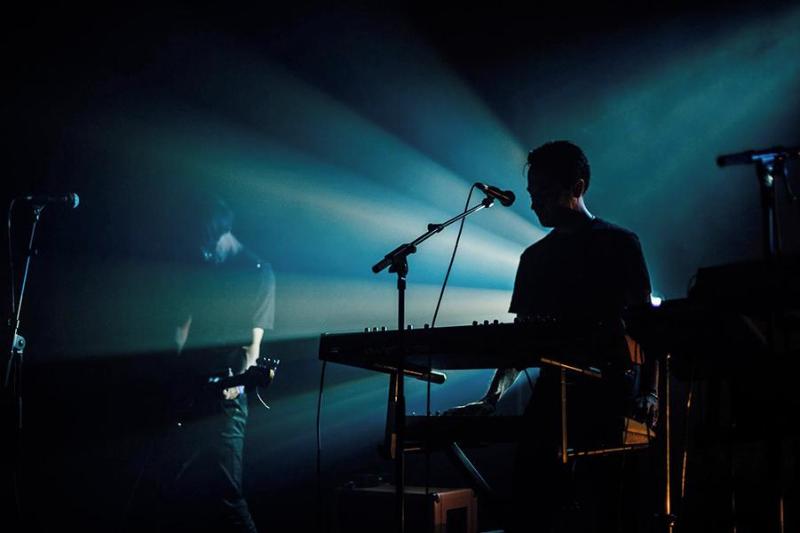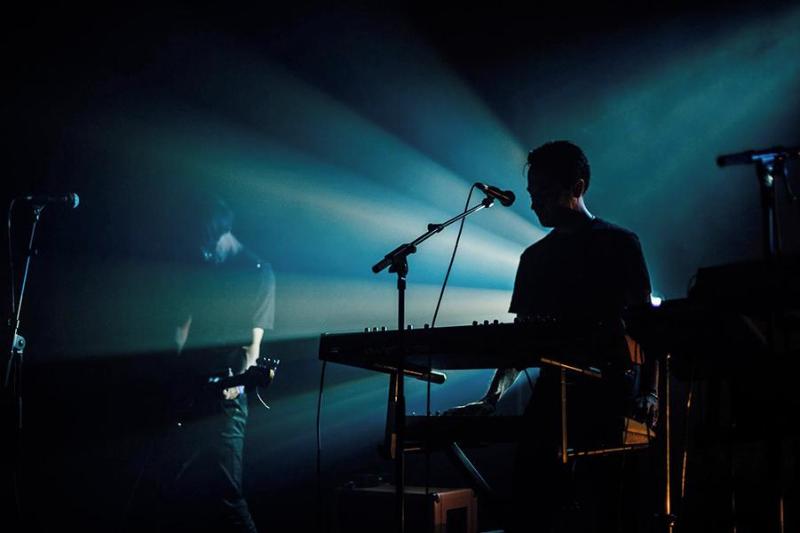 Rendez-vous, au Point Ephemere
© Mathieu Foucher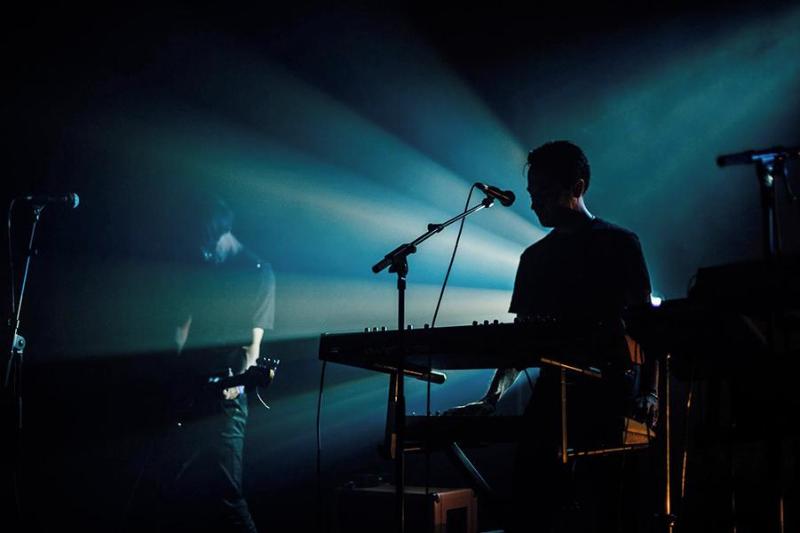 Rendez-vous, au Point Ephemere
© Mathieu Foucher
This event brings together two leading groups in the new French musical scene for an evening full of surprises.

The world of Théodora, former bass player with the group Théodore, Paul and Gabriel, mingles classical influences with electro, techno and hip-hop sounds and her well-honed love of song-writing. Her set will be accompanied by new live screenings.

Rendez-Vous deals with martial music whose influences extend from post-punk to cold wave. The four musicians reinvent an electronic body music (EBM) mingled with a certain Romantic heroism. For this evening at the Centre Pompidou, the quartet joins forces with a collective of video makers for a completely new visual creation.

Show more
Show less