Cinema
Processed : To Each Their Own Image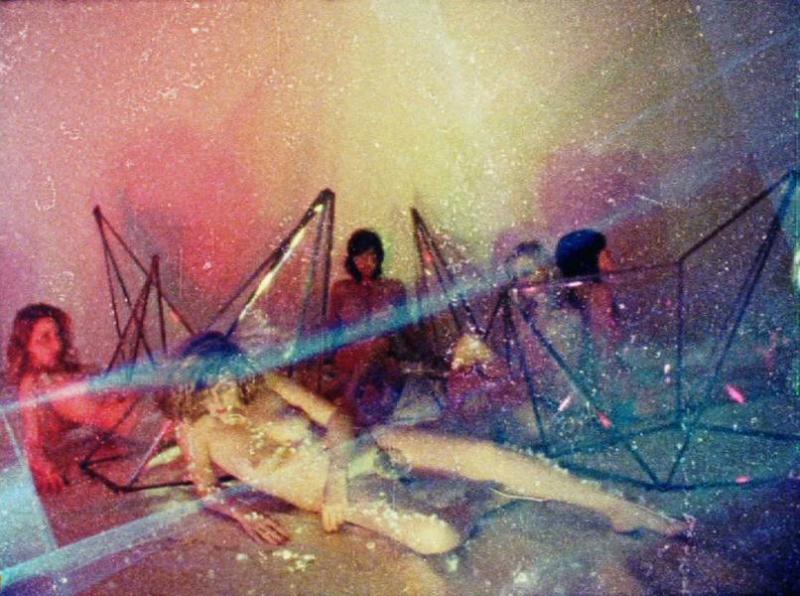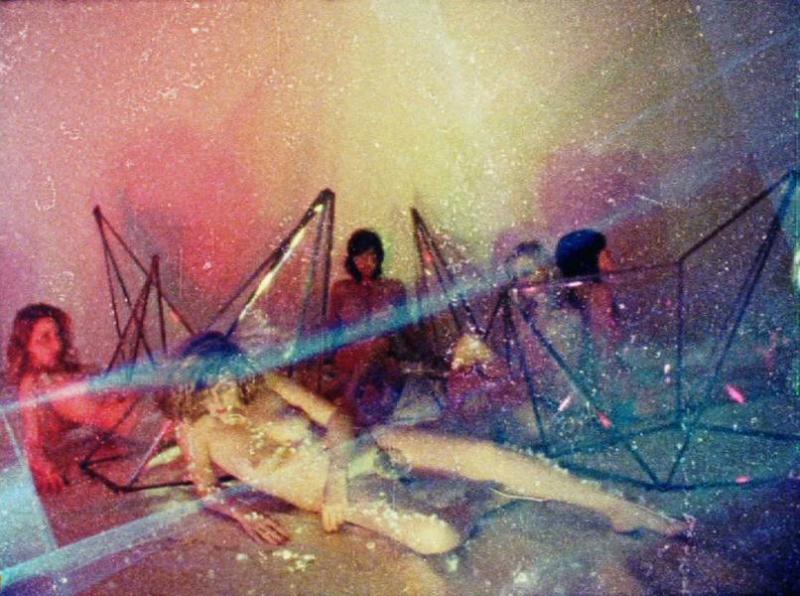 Katherine Bauer, « Teen Dream », 2015, (detail)
© Katherine Bauer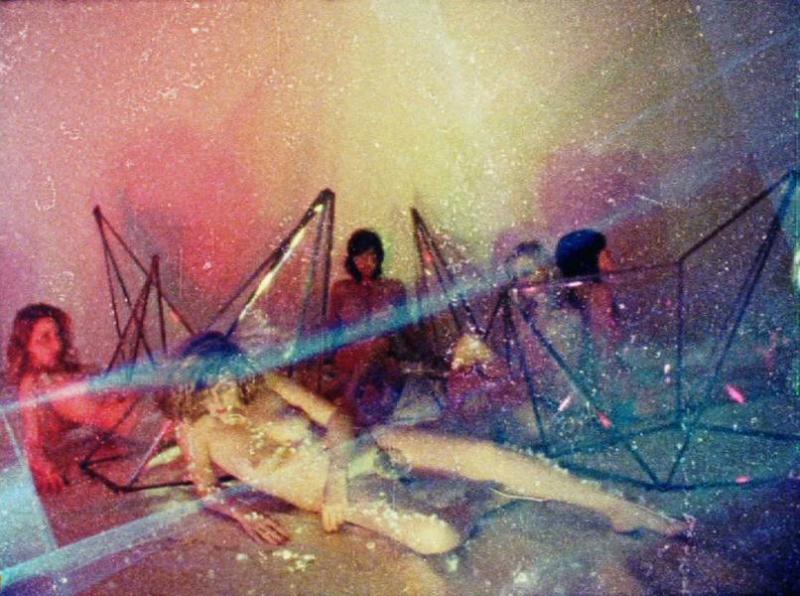 Katherine Bauer, « Teen Dream », 2015, (detail)
© Katherine Bauer
Dans une époque où les images sont de plus en plus soumises au traitement par logiciel et contraintes par la succession ininterrompue des mutations technologiques, les artistes se retrouvent confrontés à la multiplicité des possibilités visuelles et expressives induites par la diversité des formats. Les films et vidéos de neuf artistes new yorkais réunis dans ce programme (Leslie Thornton, Josh Lewis, Keith Sanborn, Peggy Ahwesh, Katherine Bauer,…) explorent les processus de transformation et de manipulation des images en mouvement pour façonner des formes esthétiques et discursives propres à chacun.

Séance présentée par Andrea Monti (commissaire et directeur du projet Microscope Gallery, New York).

Peggy Ahwesh, Lessons of War, 2014, video HD, coul, son, 5.34min
Katherine Bauer, Teen Dream, 2015, 16mm, coul, sil, 8.11min
Zach Nader, Someone to see, 2015, vidéo HD, coul, sil, 2.07min
Sarah Halpern, Palaces, 2015, 16mm, coul, sil, 3min
Keith Sanborn, Energy of Delusion: She Puppet, 2015, video, coul, son, 1min
Lisa Gwilliam & Ray Sweeten, Cryptophasia, 2015, video HD, coul, sil, 7.36min
Matt Town, SOAP, 2014, 16mm, nb, sil, 10.50min
Josh Lewis, Chorus, 2015, 16mm, coul, sil, 17min
Leslie Thornton, Binocular Menagerie, 2014, vidéo HD, coul, son, 2.50min


Remerciements : Andrea Monti et les artistes.
Show more
Show less