Cinema
America # 1 : Contre-information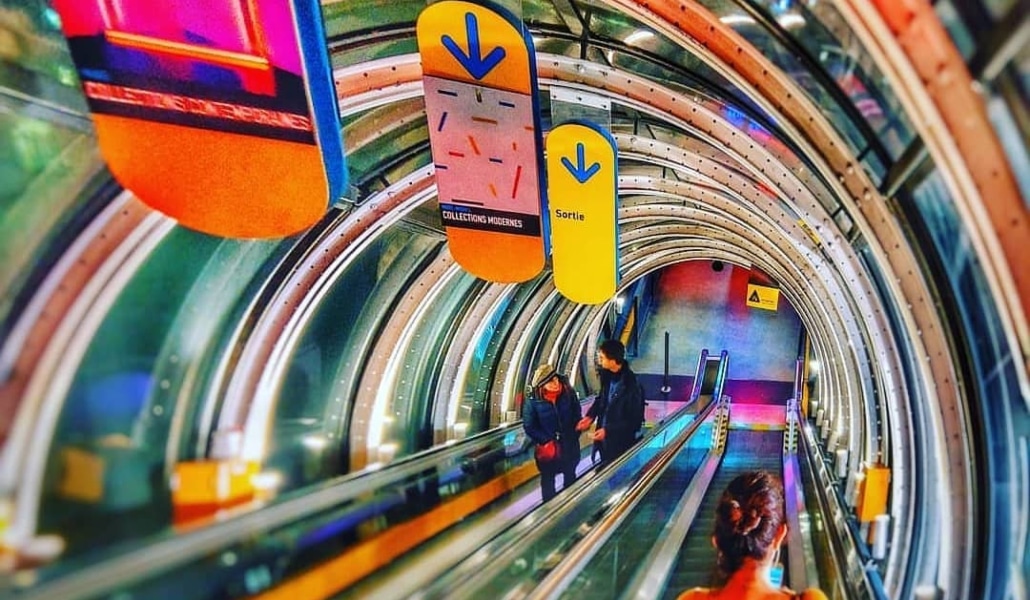 America is hard to see : Conscience d'une nation
Film and photo league newsreals
Workers Newsreel. Unemployment Special 1931 1931, 7'.
An account of the historic demonstration in Union Square by the unemployed on 6th March 1930, who were demanding immediate action from the government.
Detroit Workers News Special 1932: Ford Massacre
The only newsreel on the great march of 4th February 1932 in Detroit against the policy of Hoover and Murphy and on the pitiless police repression that followed.
Hunger: The National Hunger March to Washington 1932
The only surviving newsreel on the 1932 National Hunger March and its organisation across an America devastated by the Great Depression.
The National Hunger March 1931
1931, 11'.
The first mass protest movement against the absence of any government policy to fight the starvation and unemployment that had affected 12 million Americans.
America Today and The World in Review
1932-1934, 11'.
News showing mass street actions during the toughest years of the Great Depression, filmed and edited from a working-class perspective.
Bonus March 1932
1932, 12'.
The World War I veterans' march in Washington and the army's relentless repression of the demonstrators.
Millions of Us. A Story of Today
Slavko Vorkapich ("Jack Smith"), Tina Taylor
1934, 17'. Production : American Labor Films Inc.
A dramatised documentary. A homeless unemployed worker tries to get a job at any price. He is tempted to betray his comrades, but finally decides to join the strikers.
Show more
Show less