Cinema
A Virtual Conversation With Jafar Panahi
With Jean-Michel Frodon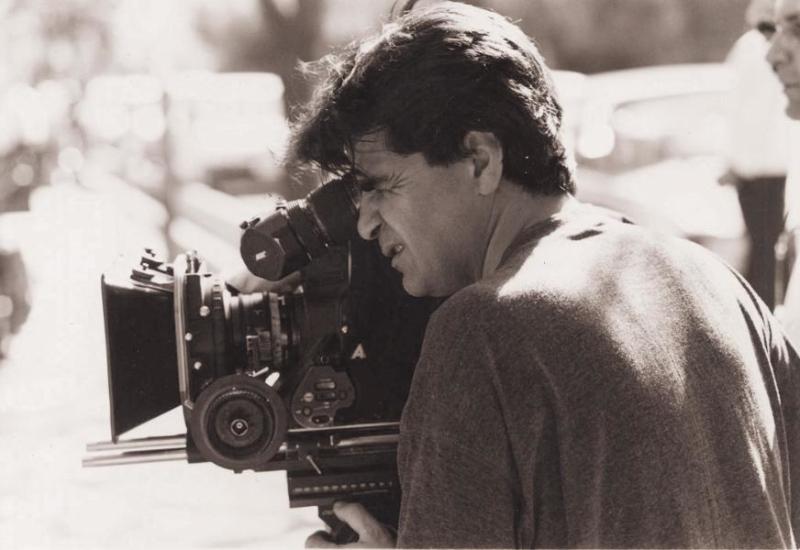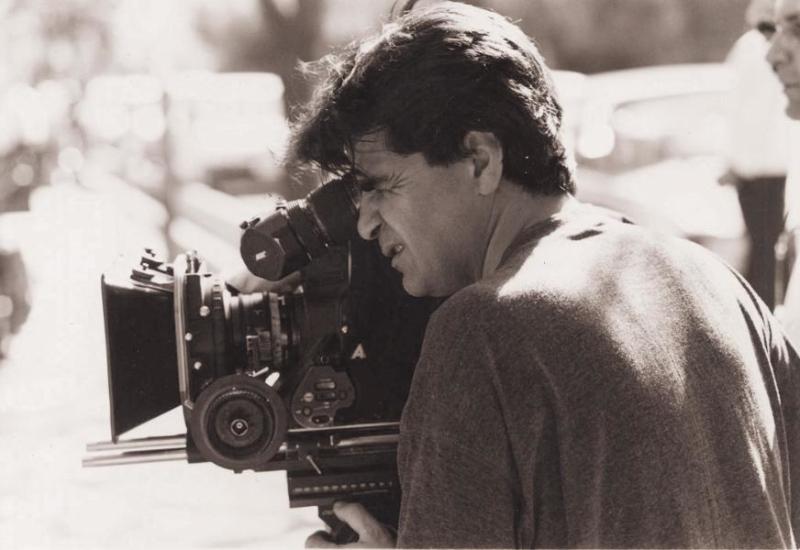 Jafar Panahi
© DR
Forbidden to leave Iran, Jafar Panahi can't be at the Centre Pompidou for this event. His input being essential, film critic Jean-Michel Frodon will try and set up a long-distance conversation with the director in order to discuss his powerful and denunciatory films, his staging style, his current situation, his future as a director, and also his photographic work, on display at the Forum -1 at the Centre Pompidou until 13 November.

October sees the publication of Clément Chéroux and Jean-Michel Frodon, eds, Jafar Panahi, « J'ai regardé dans le viseur » (Paris: Filigranes Éditions and Éditions du Centre Pompidou, 2016).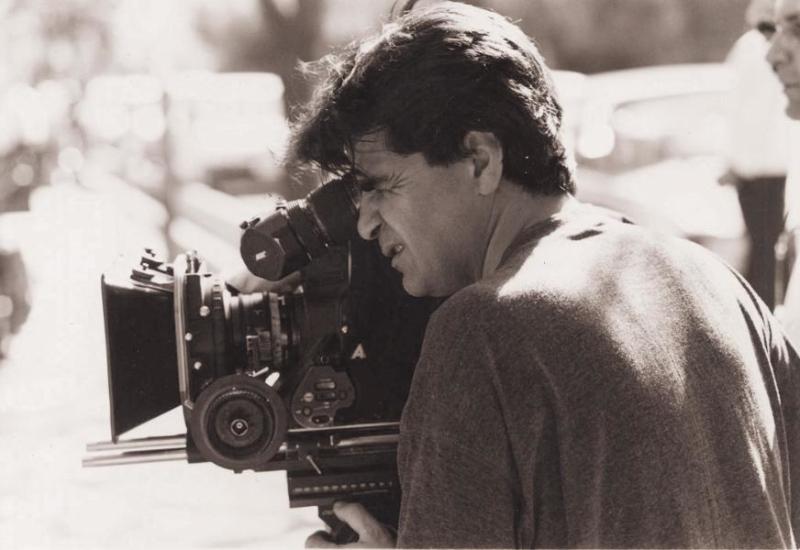 Jafar Panahi
© DR
Une séance de dédicaces aura lieu à l'issue de l'entretien, à l'occasion de la parution du catalogue "J'ai regardé dans le viseur" (co-édition Filigranes / Editions du Centre).