Cinema
Rétrospective Andy Warhol : Marie Menken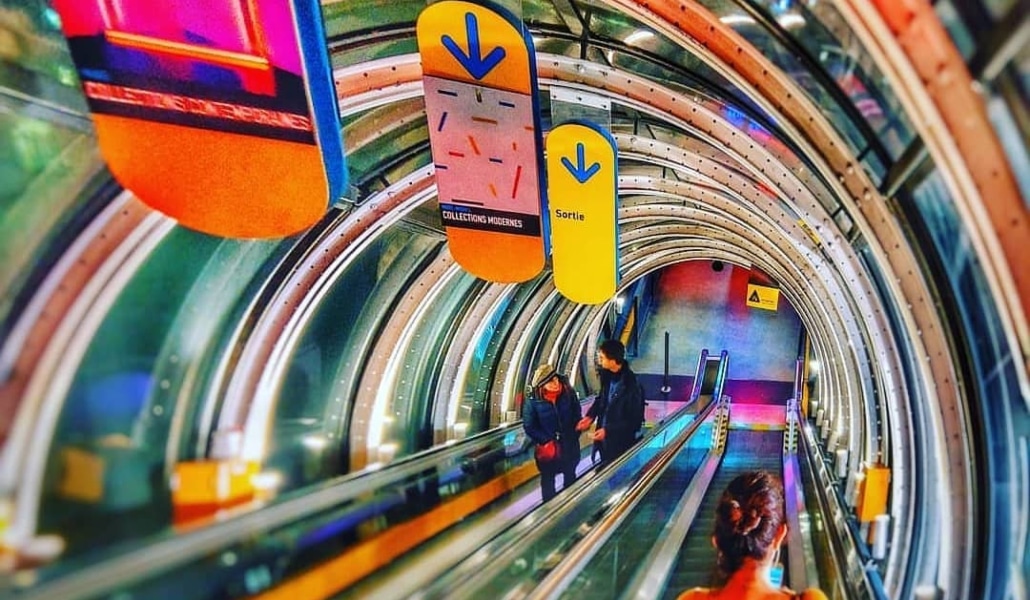 Marie Menken : Andy Warhol, 1965
Andy Warhol : The Life of Juanita Castro, 1965
Marie Menken
Andy Warhol, 1965, 22', 16mm, coul., sil.
Ce film a valeur de document dans la mesure où il s'agit d'une longue journée dans la vie de Warhol. On voit l'artiste travaillant à la Factory, entouré de ses assistants.
Andy Warhol
The Life of Juanita Castro, 1965, 66', 16mm, nb, son, VO non sous-titrée, avec Marie Menken, Elecktrah, Mercedes Ospina, Mario Ospina
Un groupe de personnes disposées sur deux rangées, certaines sont assises sur un divan en rotin, d'autres sont debout derrière ; on pourrait parler d'un portrait de famille plus que d'une lecture théâtrale.
Show more
Show less