Der Angriff der Gegenwart auf die übrige ZeitEmprise du présent sur le reste du temps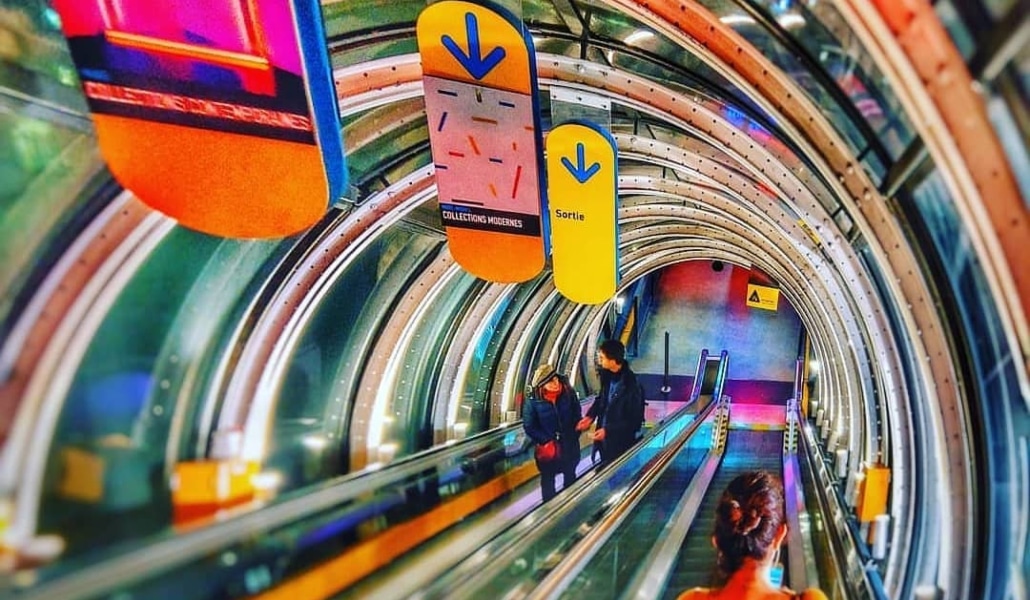 Der Angriff der Gegenwart auf die übrige Zeit
(L'Attaque du présent sur le reste du temps / The Blind Director)
prod. Kairos Film, ZDF, 1985, 113 min
Une jeune Polonaise sauve les trésors du cinéma national, une employée se
retrouve en surnombre, des gens pressés parcourent le monde, une jeune mère
résiste à l'absence d'éducation qui guette son enfant, et un réalisateur
devient aveugle. Le personnage principal est le temps : Histoire et passé, il
est aussi ce qui manque ou déraille et retient les humains dans un présent
disproportionné et figé.
A young Polish woman saves the treasures of the nation's film heritage, an
employee finds herself redundant, busy people rush around the world, a young
mother fights against the lack of education that endangers her son, and a
filmmaker goes blind. The main character is time: History and the past, there
is also what is lacking or goes wrong, riveting humans in a disproportionate
and fixed present.
Mercredi 7 mars 16h, Les 3 Luxembourg
Mardi 13 mars 16h, Les 3 Luxembourg
Show more
Show less