Show / Concert
Jeudi's européen : Amours et controverses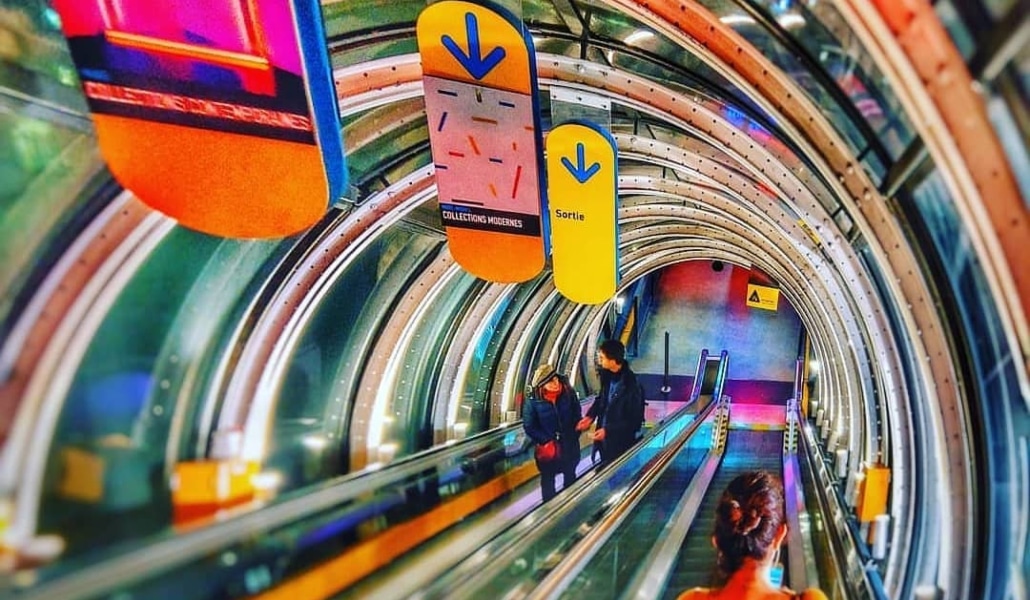 Jeudi's européen : Amours et controverses
Sous le thème Amours et controverses, une soirée exceptionnelle pour un jeudi's
exceptionnel.
L'ultime soirée des Jeudi's du Centre Pompidou sera animée par des performances
d'étudiants provenant de 5 écoles européennes : the University of the Arts
London (Grande-Bretagne), the Central School of Speech and Drama et Bartlett
School of Architecture (Grande-Bretagne), la Salpaus Further Education
(Finlande) et la Fédération française des artistes prestidigitateurs (France).
Elle réunira, la mode, la robotique, le cirque et la magie nouvelle autour d'un
thème commun : amours et controverses.
Sous la direction artistique de la danseuse et chorégraphe Fatou Traoré.
Ces écoles ont été choisies par les jeunes volontaires du programme Youth Art
Interchange.
Show more
Show less