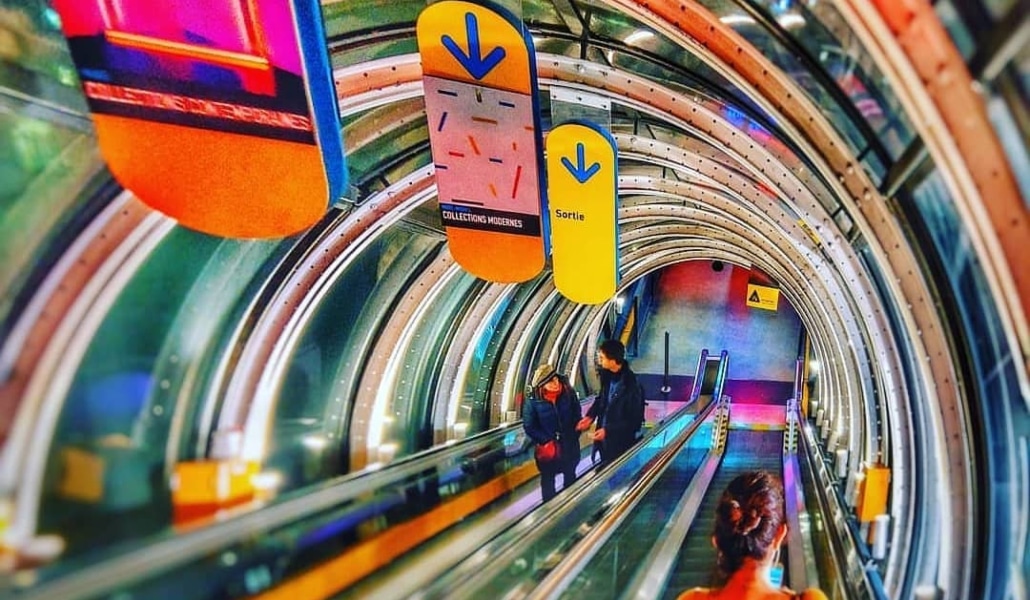 When
10 - 12 Mar 2007
From 18h45
Volker Koepp
Die Wismut
(La « Wismut »)
prod. Film Berlin, Löprich & Schlösser, 1993, 112 min
Fondée en 1946, la «Wismut s.a.» devait « pourvoir en partie aux demandes de
réparation de l'URSS ». En clair: extraction d'uranium pour l'armement atomique
de l'URSS. Jusqu'à la fin de la RDA, 500.000 hommes ont produit, dans des
conditions de sécurité précaires, des milliers de tonnes d'uranium enrichi.
Cités délabrées, mines désaffectées, et récits d'anciens ouvriers dont les
risques furent minimisés ou ignorés.
Set up in 1946, the Wismut SAG company was to "partially meet the USSR's
demands for reparation for war damages". Put more bluntly: the extraction of
uranium for the USSR's atomic weapons. Right up to the end of the GDR, 500,000
men produced thousands of tons of enriched uranium, working in hazardous
conditions. Run-down estate-blocks, disused mines and tales of former workers,
whose health risks were either minimised or ignored.
Samedi 10 mars 18h45 Les 3 Luxembourg
Lundi 12 mars 18h45, Les 3 Luxembourg
Show more
Show less