Cinema
West Coast connection / Fog City, Ron Rice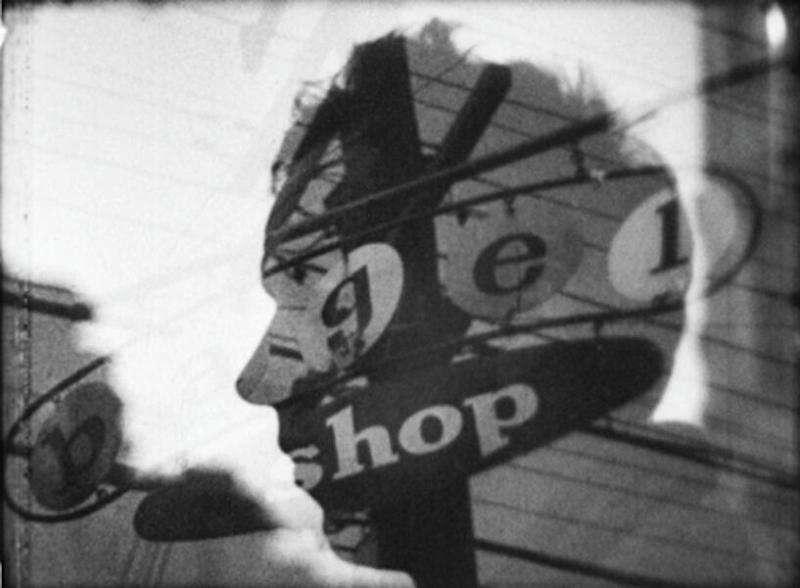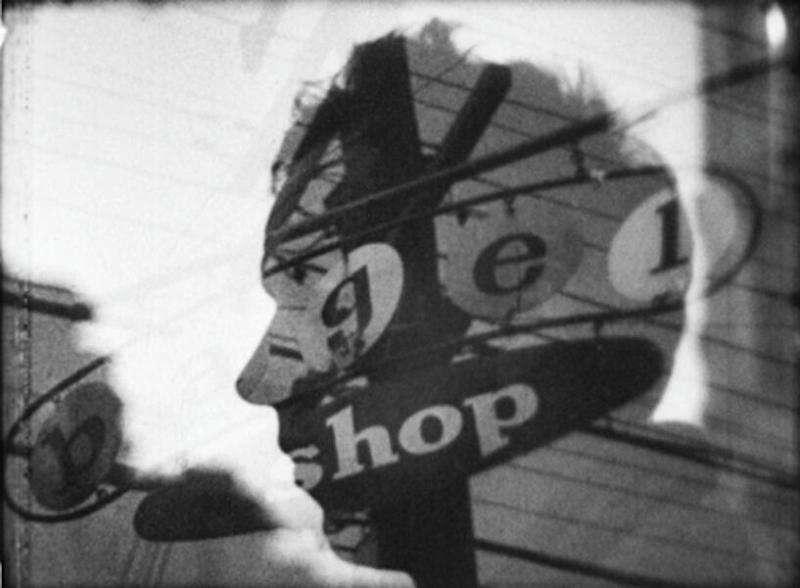 Ron Rice, « The Flower Thief », 1960 (detail)
© Coll. Centre Pompidou / H. Véronèse / Dist.RMN-GP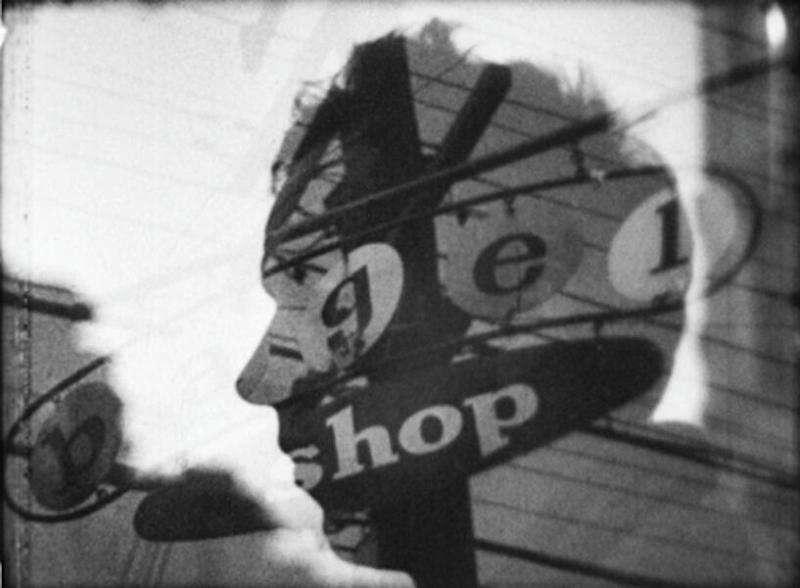 Ron Rice, « The Flower Thief », 1960 (detail)
© Coll. Centre Pompidou / H. Véronèse / Dist.RMN-GP
The Flower Thief est l'une des expressions les plus pures de la sensibilité beat au cinéma. Tourné avec de la pellicule de récupération périmée produisant une lumière instable, le film est constitué de séquences assemblées plutôt que montées produisant un récit non-linéaire auquel la bande-son hasardeuse donne un caractère d'improvisation. The Flower Thief retrace les aventures absurdes, anarchisantes et souvent puériles d'un héros innocent (joué par Taylor Mead, future « superstar » de la factory warholienne) et dresse simultanément un portrait de North Beach, le quartier de San Francisco où résidait la communauté des poètes beat

Ron Rice, The Flower Thief, 1960, 16mm, nb, son, 58min

Séance présentée par Philippe Alain Michaud, conservateur en chef de la collection des films du Centre Pompidou et commissaire de l'exposition Beat Generation (Centre Pompidou, Galerie 1, du 21 juin au 3 octobre 2016).

Copie 16mm conservée dans les collections du Centre Pompidou (Paris).
Show more
Show less