Cinema
Delacroix - Duchamp
Deux sortes de "révolutions"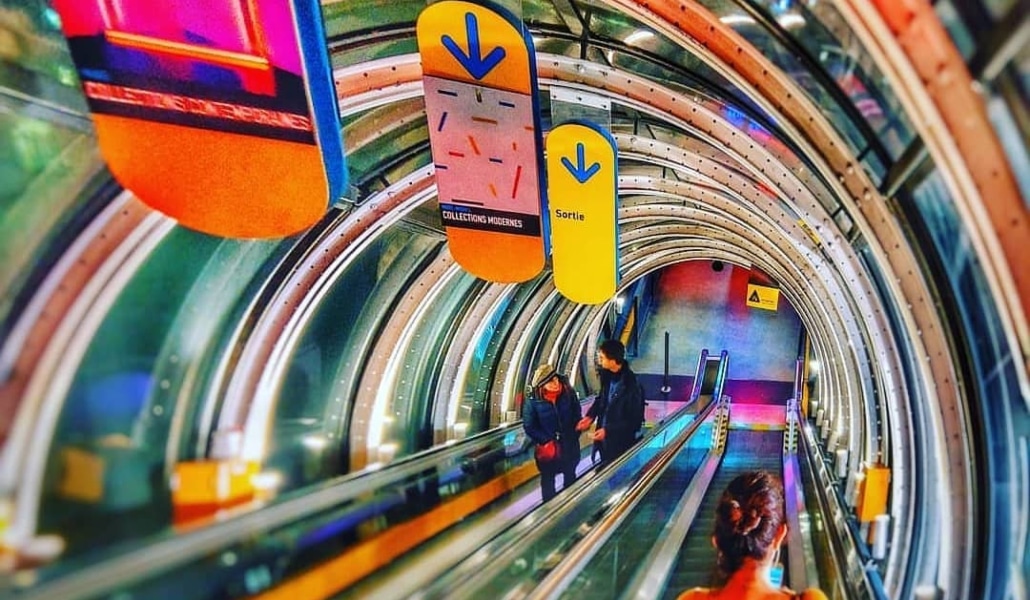 Delacroix : Sous les pavés, l'image " La Liberté guidant le peuple " (1830), Musée du Louvre, Paris In keeping with the objective of this series, Alain Jaubert flushes out the details, interprets the symbols, and analyses the composition. Why such polemics when the painting was unveiled in 1831. Was it the nudity of this armed woman? Or was it the triumphant people in this realistic setting? The canvas did not come to the Louvre until 1874, well after the death of the painter. Marcel Duchamp's "Nude Descending a Staircase" (1912), is, with Picasso's
"Demoiselles d'Avignon" an essential step in the twentieth century artistic revolution. But inspite of its worldwide reputation, the painting has never been commented in-depth. This 24th documentary in the Palettes series is thus the first film completely dedicated to Duchamp's masterpiece. If we put aside the title, what exactly does the painting represent? To what extent is it possible to analyse the work and dissect its symbolism?
Show more
Show less