Off-site event
Vous êtes servis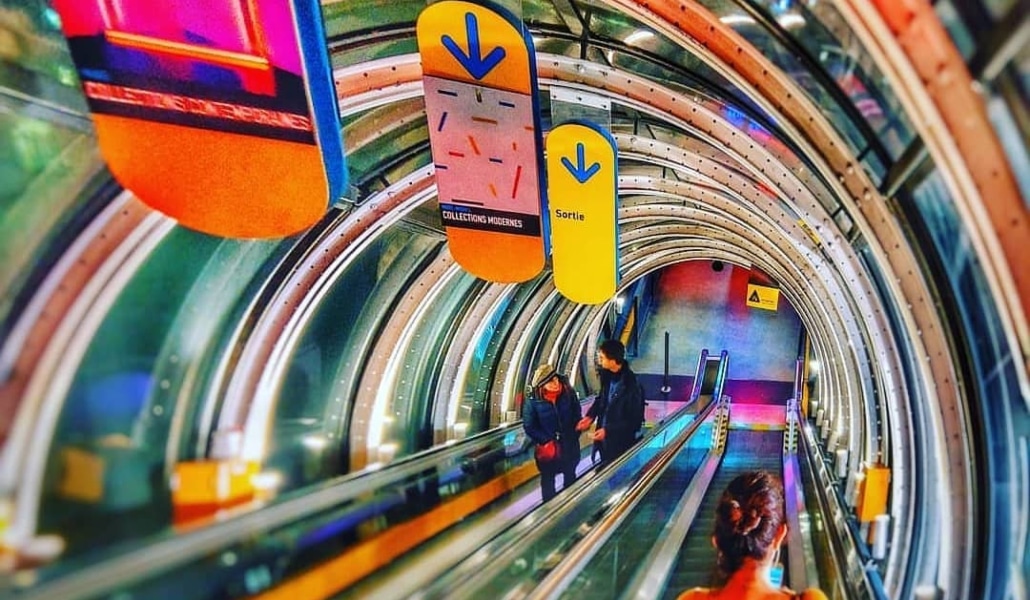 Where
Centre Wallonie-Bruxelles, Paris
Dames en attente Dieudo Hamadi, Divita Wa Lusala, 24', Congo, 2009
In a run-down maternity ward, in a Kinshasa hospital, women who have recently had their babies wait to be allowed to leave. The problem? They cannot pay the hospital fees.
Vous êtes servis Jorge Leòn, 57', Belgium, 2010
Yogyakarta, Indonesia. In a recruitment centre, women are trained as "maids". Thousands of them leave each month for Asia or the Middle East in the hope of bringing a better salary back home.
Show more
Show less