Cinema
En lo escondido
Ceux qui attendent dans l'obscurité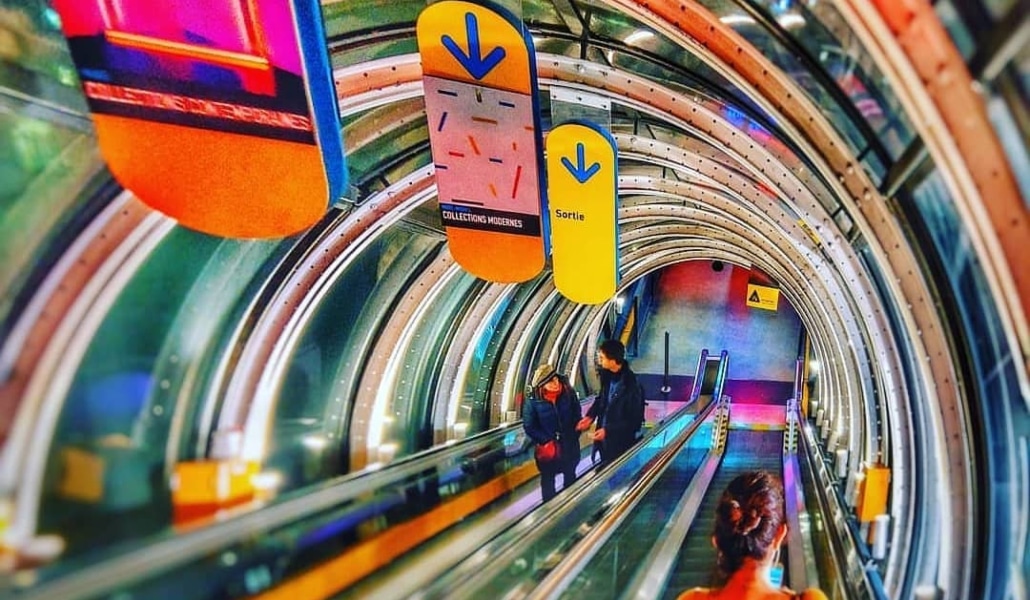 Where
Cinéma 1 - Centre Pompidou, Paris
Le Bruit du canon
Marie Voignier, 27 min, France prod. Marie Voignier, 2006
Chaque année, un fléau s'abat sur la région de Locarn, en Bretagne. Les agriculteurs sont en guerre.
Each year, a curse hits the Locarn region in Brittany. The farmers are at war.
Lundi 12 mars 21h, Cinéma 1
Mercredi 14 mars 18h, Cinéma 2 - débat
Lundi 19 mars 14h, Hôtel de Ville
En lo escondido (Ceux qui attendent dans l'obscurité / Those Waiting In The Dark)
Nicolas Rincon Gille, 77 min, Belgique prod. VOA, CBA, 2006
La nuit, la campagne colombienne se transforme, et ceux qui rôdent donnent ou retirent des pouvoirs. Carmen le sait, elle l'a vécu : la nuit, il vaut mieux tendre l'oreille et rester chez soi, quand on a perdu le pouvoir de deviner l'avenir. Carmen n'a pas eu la vie facile, entre un mari violent et de nombreuses grossesses. Elle sait encore entendre le bruit que fait la sorcière qui passe.
At night, the Colombian countryside undergoes a transformation. Those who prowl grant or take away magic powers. Carmen knows, she has experienced it: at night, it's wiser to prick up your ears and stay home, when you have lost the power to tell the future. Carmen's life has not been easy, with a violent husband and one pregnancy after another. But she still knows how to recognise the sound of a passing witch.
Lundi 12 mars 21h, Cinéma 1
Jeudi 15 mars 18h30, Petite salle - débat
Show more
Show less