Exhibition / Museum
Dreaming and drawing
Dreaming and drawing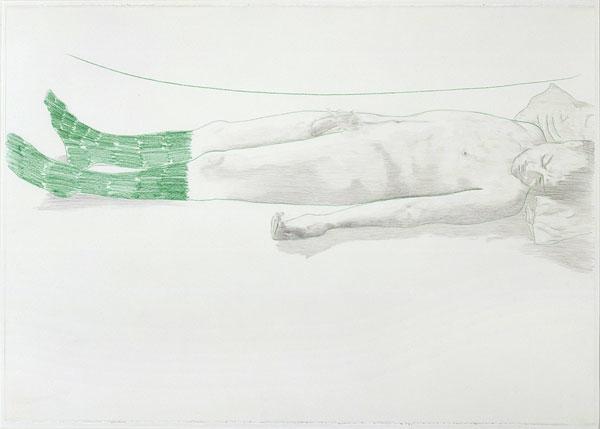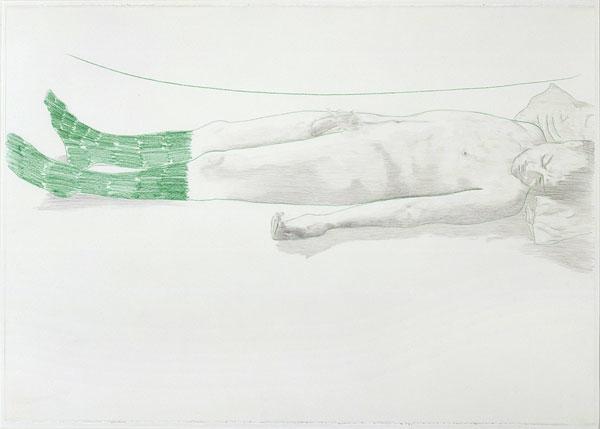 Rosemarie Trockel, Dozing Nicolas
© D.R., ADAGP Paris, 2004
When
16 Feb - 16 May 2005
11h - 21h,
every days except tuesdays
Where
Musée - Niveau 4 - Galerie d'art graphique - Centre Pompidou, Paris
If you agree with Freud that dreams are not concerned with thinking or judging but simply transform, creating a drawing could be described as a set of transformations - shifting the focus, shading, tracing unfinished outlines, etc. This exhibition puts this dream-like dimension of drawing under scrutiny to offer a contrast between modern and contemporary drawing and the works of the Italian school in the 16th and 17th century. The exhibition has two parts, one displayed in the graphic art gallery of the Musée at the Centre Pompidou, the other in the graphic arts department of the Musée du Louvre.
Show more
Show less