Exhibition / Museum
Joan Miró, 1917-1934
La naissance du monde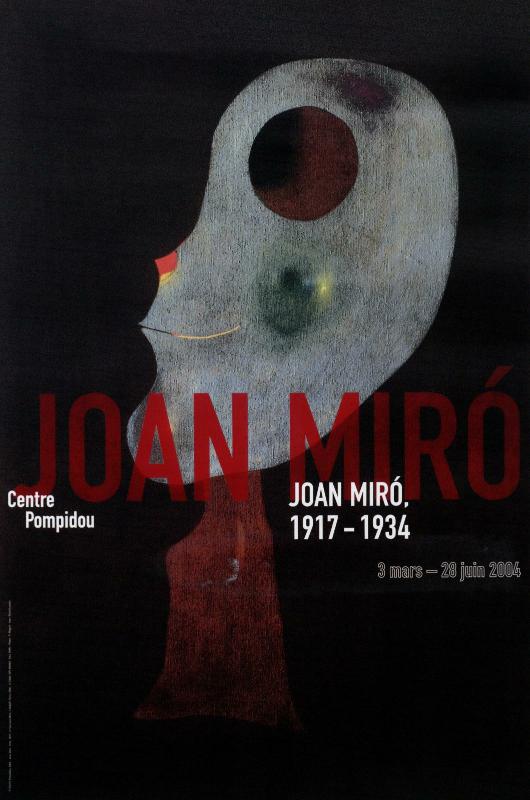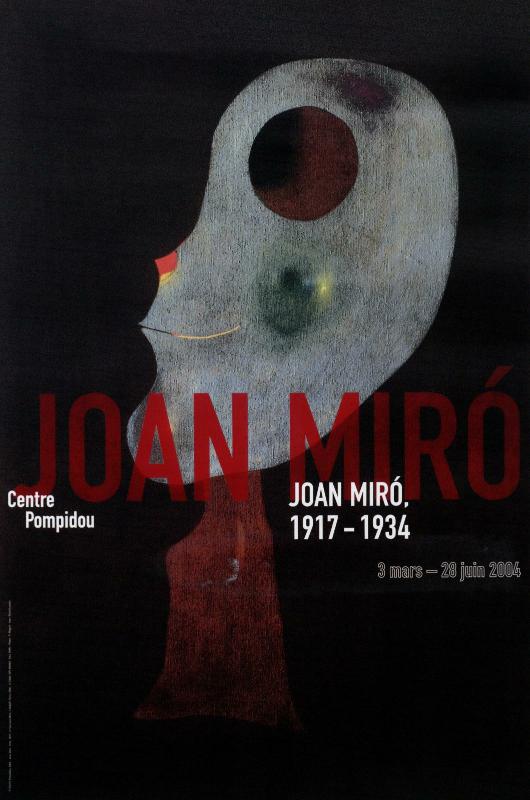 © Centre Georges Pompidou, Conception graphique: Atelier de Création Graphique; J.Miró, Tête, 1927, © Successió Miró/ ADAGP, Paris, 2004, © CNAC-GP/MNAM, Dist. RMN, Photographie: P. Migeat
When
3 Mar - 28 Jun 2004
11h - 21h,
every days except tuesdays
Where
Galerie 1 - Centre Pompidou, Paris
This exhibition-event will be focusing on the complexity of the work of Joan Miró between 1920 and 1930, years of intense production and exuberant invention in the visual arts' field. An exceptional display of some 100 paintings matched by the same number of collages, constructions and inventions of all sorts. An opportunity for the public to discover masterpieces -some shown for the first time- many of which have long since left European shores.
Show more
Show less