For kids and teens
Extra !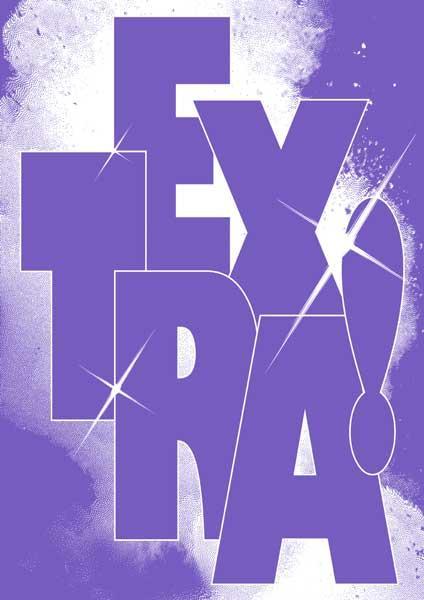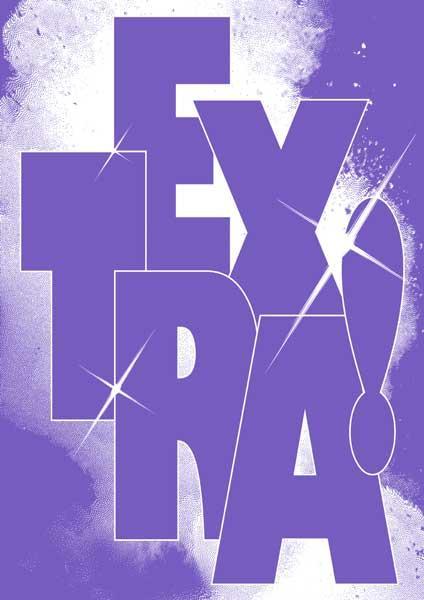 © Pierre Vanni
When
15 Mar - 9 Apr 2014
14h - 18h,
every wednesdays, saturdays, sundays
14 - 28 Apr 2014
14h - 18h,
every mondays, thursdays, fridays
30 Apr - 4 May 2014
14h - 18h
Where
Studio 13/16 - Centre Pompidou, Paris
For seven weeks, Studio 13/16, a space dedicated to teenagers and encounters with contemporary creation, is hosting cross-disciplinary installations in "extra" format! Extra-vagant, extra-ordinary and maybe extra-terrestrial, the artists invited offer teenagers a chance to immerse themselves in their set-ups and participate as "extras" in the environment under construction, encouraging them to give free rein to their imagination.
Show more
Show less