Festival / Evening
Un Nouveau festival 2015 / The beauty of the game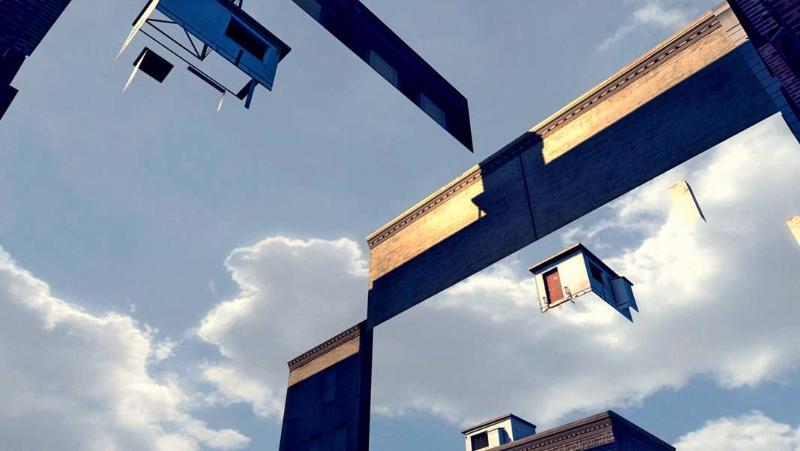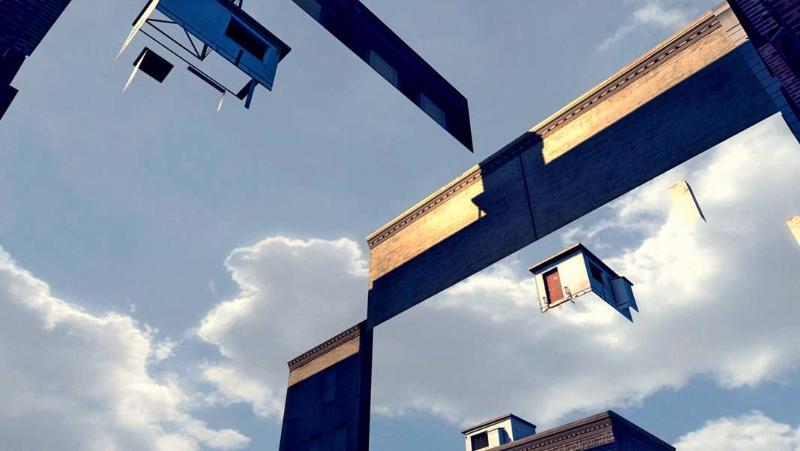 Robert Overweg, Apartement two, 2011
© Robert Overweg
When
15 Apr - 20 Jul 2015
11h - 21h,
every days except tuesdays
Where
Galerie sud - Centre Pompidou, Paris
While art has represented games since time immemorial, the destinies of art and games converged more specifically in Paris at the end of the 19th century. The death of God and the development of a sense of contingency fostered the idea of chance, and the fight against academicism often took on playful forms ("Les Arts incohérents", or "The Incoherents"). Art thus began to see itself in terms of games' categories.
This is because games challenged certain traditional values of art and the affirmation of new rules for creation. While play activities kept the spirit of seriousness at a distance, the model of the game of chance established itself with avant-gardes, like the Dadaists and Surrealists, as a new means of producing works. The game rapidly became not only a means of creation, but the work itself (Fluxus). It became the archetype of the participatory form. Games also provided artists with a repertory of forms. While moving bodies appealed to the Futurists, a whole type of geometric abstraction found a source of inspiration in game boards. The contemporary period shows a comparable situation with numerous artists' use of the forms produced by video games. The special relationship between art and games is also explained by the fact that games crystallise the dreams of social emancipation that have always been supported by the avant-gardes. We should not forget that in 1938, in a particularly dramatic period, the great historian Johan Huizinga emphasised the civilising qualities of the game in his book Homo ludens.
Show more
Show less