Cinema
Séance focus : Woolmark, saga d'un label iconique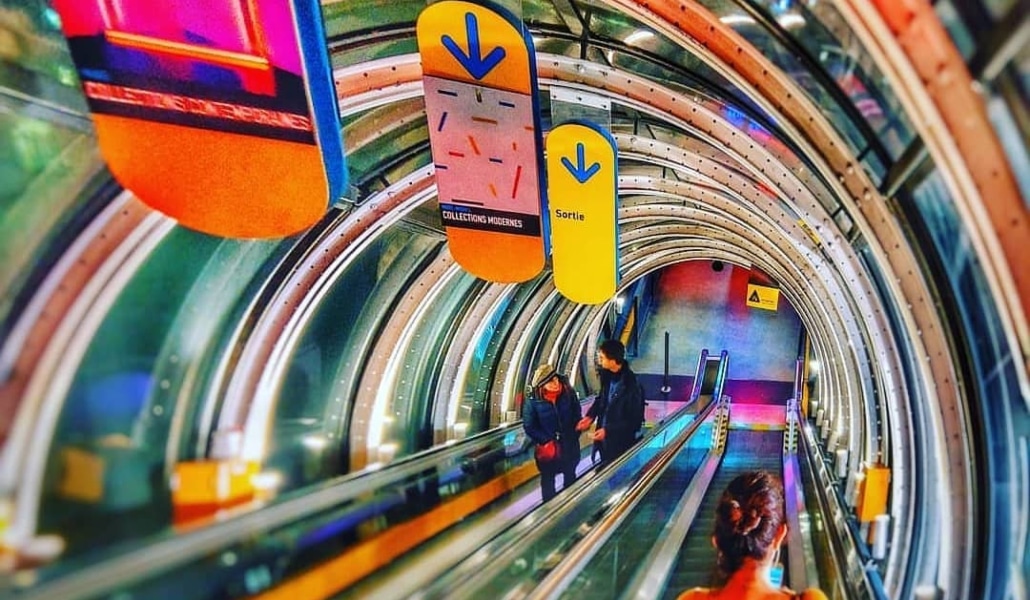 Colin McDowell est l'un des critiques les plus respectés de la sphère de la mode internationale. On le connaît pour ses fonctions à la tête de la mode du « Sunday Times » et pour avoir fondé « Fashion Fringe », une revue soutenant les jeunes designers. La mode, il l'a connaît de l'intérieur pour avoir cumulé les expériences de designer, illustrateur et journaliste en Italie (avec Pino Lancetti), puis en Grande Bretagne. Aujourd'hui, il a rejoint l'équipe du « Business of Fashion ». Il a étendu son spectre à l'édition de 24 livres et à l'enseignement. McDowell accompagne toute l'année les activités de The Woolmark Company, en particulier dans le mentoring des jeunes designers participant à l'International Woolmark Prize. Docteur à l'University of Arts London, et à la Heriot Watts University, on lui a décerné un « MBE » en 2008 et il a reçu le « Outstanding International Achievement » au WGSN Global Fashion Awards en 2015.

Animée par le charismatique Colin McDowell, cette séance revient sur l'histoire d'un label que chacun considère comme l'une des griffes les plus symboliques du monde de la mode. Basée à Sydney, The Woolmark Company est une société globale à but non lucratif créée par le syndicat d'éleveurs de moutons Merinos de l'hémisphère sud. Cette autorité globale a vocation à promouvoir la laine Merino comme première fibre naturelle auprès des designers et consommateurs. Le certificat Woolmark permet l'identification des vêtements confectionnés avec de la laine vierge. En 50 ans, ce label a su étendre son influence dans le monde entier et acquérir un caractère iconique. Outre son logo mythique dessiné en 1964, il doit son statut à des campagnes visuelles inspirantes, profondément ancrées dans leur époque. Une autre initiative à avoir eu une influence majeure sur l'Histoire de la mode, c'est le concours de jeunes créateurs International Woolmark Prize. On se remémore tous l'année 1954, lorsqu'il fut remporté execo par Karl Lagerfeld et Yves Saint Laurent, alors âgés respectivement de 21 et 18 ans, signant par ce biais leur première apparition publique. Relancé en 2012, l'International Woolmark Prize rayonne dans le monde entier et propulse la carrière de talents au potentiel prometteur tels que le designer belge Christian Wijnants en 2013, suivi de l'Indien Rahul Mishra en 2014. Il fédère dans ses jurys des personnalités respectées auxquelles Colin McDowell appartient en qualité de Mentor.

Projection spéciale :

Un film spécialement créé pour cette séance plongera l'audience dans les archives visuelles du label : des campagnes cultes aux fashion films contemporains. Un document inspirant témoignant de sa capacité à avoir su s'adapter artistiquement aux spécificités de chaque époque. Il donnera également un aperçu de l'histoire et du fonctionnement de l'International Woolmark Prize.

Avec Colin McDowell

Séance en Anglais
Show more
Show less