Exhibition / Museum
Robert Mallet-Stevens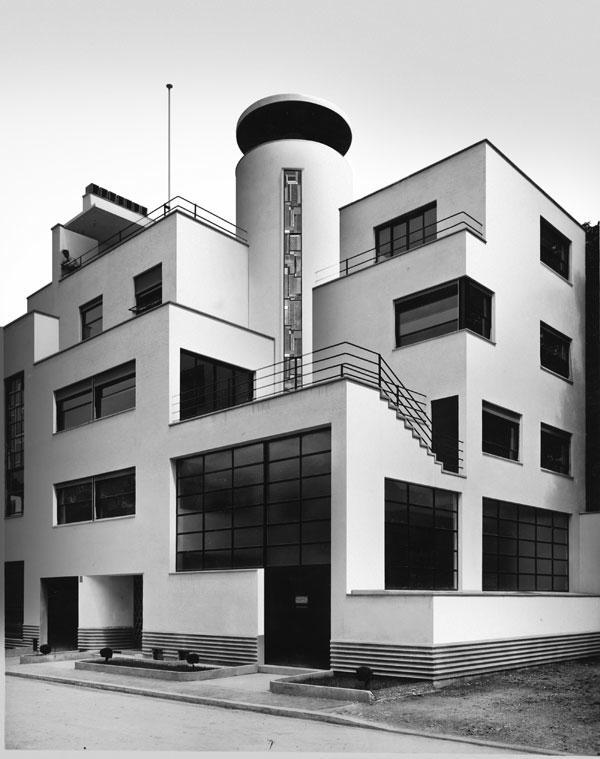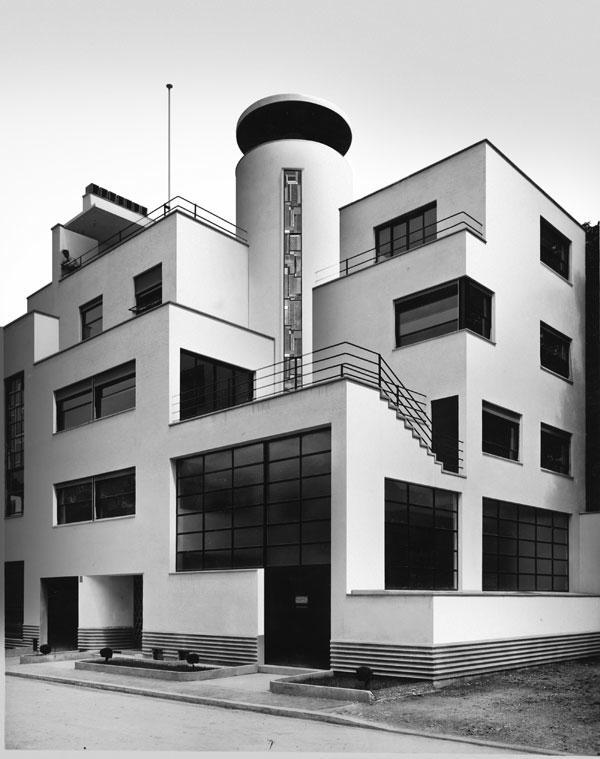 Hôtel Martel, 10 rue Mallet-Stevens, Paris.
© Photo : Marc Vaux, 1927 - Mallet-Stevens : © Adagp, Paris 2007
Mallet-Stevens is recognized for his many talents: as an architect, from various buildings such as Villa Noailles in Hyères, the hotels in the street named after him in Paris, and Villa Cavrois in Croix near Lille; as a decorator, for his window dressing for Bally; as an aficionado of the 7th art, for his work with Marcel L'Herbier; for his commitment to the Modern Movement, for his role in the U.A.M. (Union of Modern Artists), etc. This exhibition enables viewers to discover this work in all its glory: his projects in Paris and all over France, as well as his numerous unfinished projects.
When
27 Apr - 7 May 2005
11h - 21h,
every mondays, wednesdays, thursdays, fridays, saturdays
8 May - 29 Aug 2005
11h - 21h,
every days except tuesdays
Where
Galerie 2 - Centre Pompidou, Cinéma 2
---
Partners
En partenariat média avec