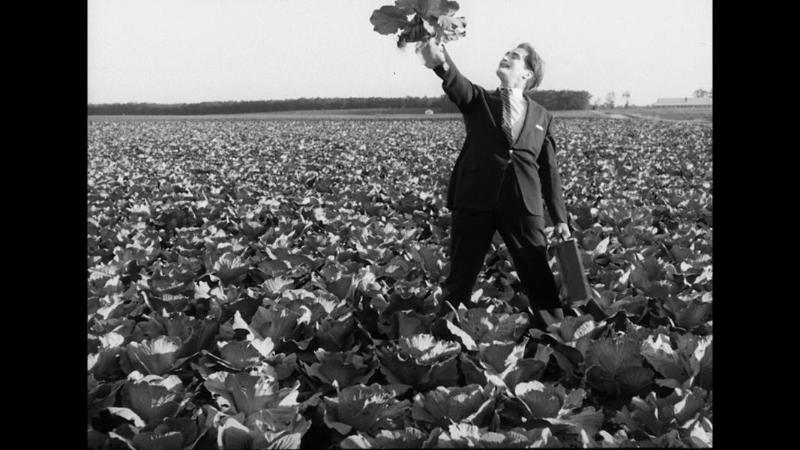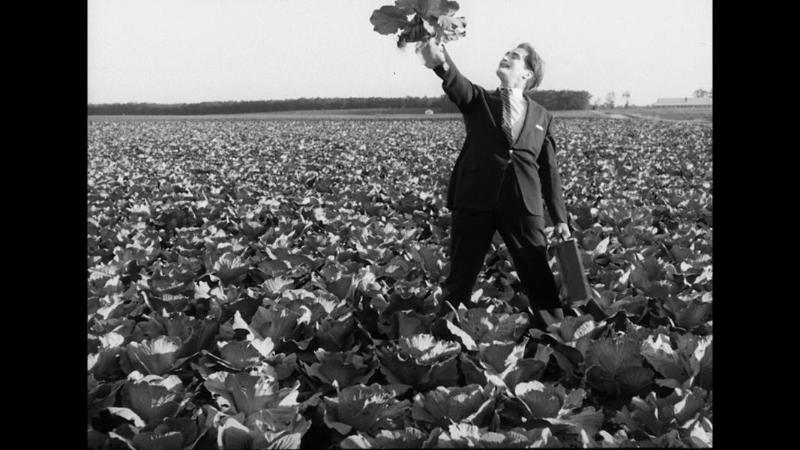 Guns of the Trees, de Jonas Mekas
© Jonas Mekas
Programme 1 : 60's engagées
A la fin des années 1960, Jonas Mekas réalise deux courts métrages « engagés » : le parodique « Time and Fortune Vietnam Newsreel » et «When… » pour le projet du film collectif « For Life Against War ».Œuvre lyrique et révolutionnaire, « Guns of the Trees », en 1962, est son premier long métrage, avec Ben Carruthers et Adolfas Mekas.
Where
Cinéma 2 - Centre Pompidou, Paris
Time and Fortune Vietnam Newsreel
de Jonas Mekas
États-Unis, 1968 , 16mm, 4', nb, vostf
avec Adolfas Mekas
Une interview du ministre de la guerre du Lapland (interprété pas Adolfas
Mekas, le frère de Jonas) sur la guerre du Vietnam, à la manière des actualités
de Time & Fortune.
« Trois minutes. Trois minutes de Mekas et Swift, l'horrible et admirable Swift
d'Humble Proposition. Assurément, avec les frères Mekas, les États-Unis sont un
peu moins odieux. » Les Cahiers du cinéma, mai 1969
When…
de Jonas Mekas
États-Unis , 1967, 16mm, 2', coul., silencieux, inédit
« Fait pour le projet For Life Against the War, un film omnibus auquel dix-neuf
cinéastes indépendants ont participé. Fragments extraits de la Déclaration
d'indépendance des États-Unis.» Jonas Mekas
Guns of the Trees
de Jonas Mekas
Etats-Unis, 1962, 16mm, 96', nb, vostf
interludes poétiques écrits et dits par Allen Ginsberg
musique : Lucia Dlugoszewski
avec Ben Carruthers, Argus Speare Juilliard, Frances Stillman, Adolfas Mekas,
Frank Kuenstler, Leonard Hicks, Sudie Bond, Louis Brigante, Barbara Tucker,
George Maciunas…
Deux couples – l'un blanc, l'autre noir – vivent à New York où plane, diffus,
le spectre de la bombe atomique.
« Premier long métrage de Jonas Mekas, c'est un film vif, passionné, un
enregistrement du New York des années 60. Jonas Mekas décrit ce film comme une
tentative de dépeindre " l'intérieur " d'une génération à travers ses
sentiments, pensées et attitudes. C'est une œuvre amère mais lyrique. C'est
révolutionnaire par la forme, en étant différent par la technique de tout ce
que vous avez vu jusqu'alors. C'est un poster, une déclaration, un manifeste.
Je tiens Guns of the Trees pour le film le plus important et de loin de la "
Nouvelle vague " américaine. » Herman G. Weinberg
Rediffusion le dimanche 23 décembre, 20h, cinéma 1
Show more
Show less