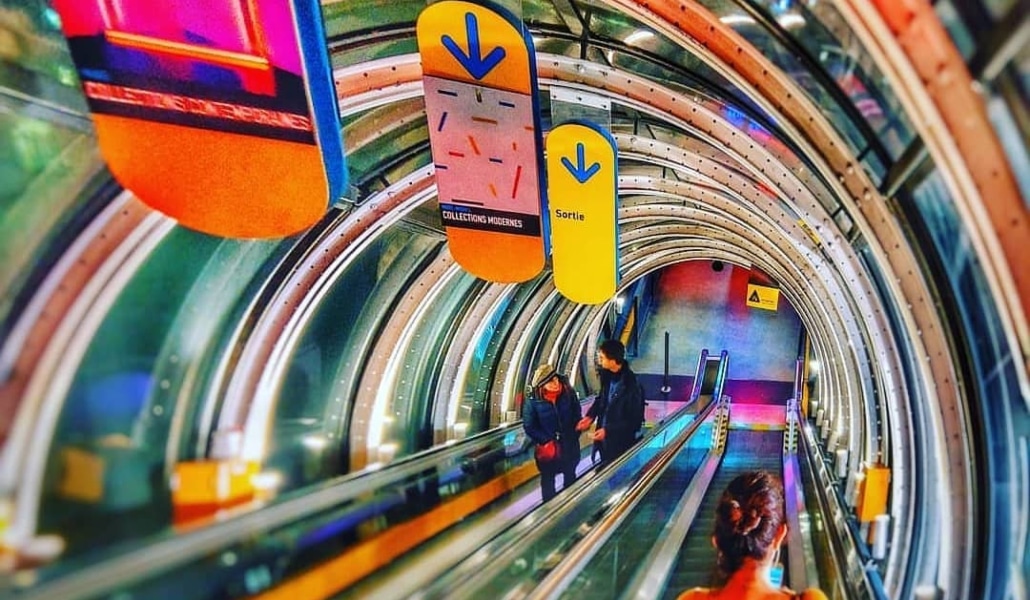 News From...
Herz Frank
Par desmit minutem vecaks (Dix minutes de vie / Ten minutes older)
10', U.R.S.S, Riga Motion Picture Studios, 1978
Visage d'un enfant regardant un spectacle de marionnettes.
The face of a child watching a puppet show.
Muzigais Meginajums (Perpetual Rehearsal)
102', Lituanie - Israël, Studio EFEF, 2008
Perpetual Rehearsal est composé d'extraits de journaux vidéo que Frank a filmé pendant plus de dix ans, en tant que loyal chroniqueur de la troupe de théâtre Gesher. Yevgueny Arye, le fondateur de Gesher (« pont » en hébreu), y a rassemblé des acteurs qui avaient émigré d'URSS vers Israël.
Perpetual Rehearsal is compiled of video journals, which Frank recorded for over ten years, as the loyal chronicler of the theatre group Gesher. Yevgeny Arye, the founder of Gesher ("bridge" in Hebrew), brought together actors who had emigrated from the Soviet Union to Israel.
Vendredi 13 mars, 20h45, Cinéma 2
Show more
Show less