Cinema
Cinéma du Réel 2007
31e Festival international de films documentaires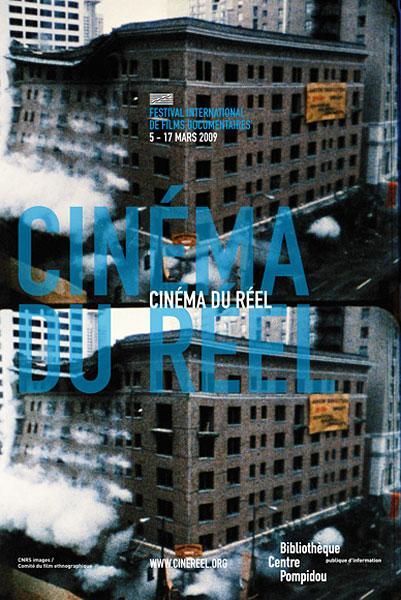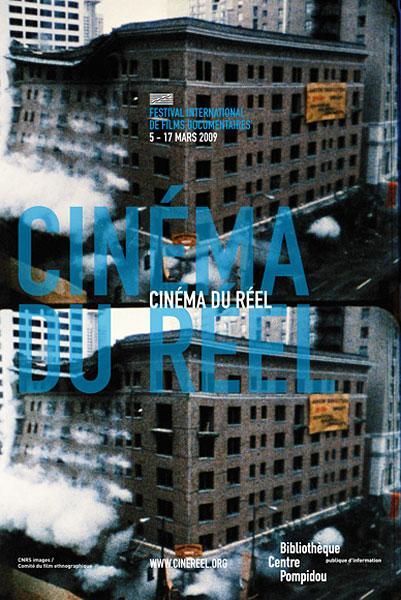 Photogrammes de «Terminal City» de Chris Gallagher, 1982 - Conception graphique : Dasein/Stéphane Robert.
© DR / Centre Pompidou. Mnam-CCI / Dist.RMN
When
5 - 16 Mar 2009
every days except tuesdays
Where
Cinéma 1 - Centre Pompidou, Paris
Cinéma 2 - Centre Pompidou, Paris
Petite salle - Centre Pompidou, Paris
Foyer - Centre Pompidou, Paris
Since it was created 30 years ago, the Cinéma du Réel has become the outstanding international documentary film festival in France. Open to a wide diversity of writing, forms, and ideas, it now gathers a faithful, curious and broad-based public. Festival screenings at: the Centre Pompidou, the Centre Wallonie-Bruxelles, the MK2 Beaubourg film theatre, the Paris City Hall and several other theatres in the Ile-de- France area.
Show more
Show less